Start taking classes at Pelo Fitness Russian Hill and other studios!
How it works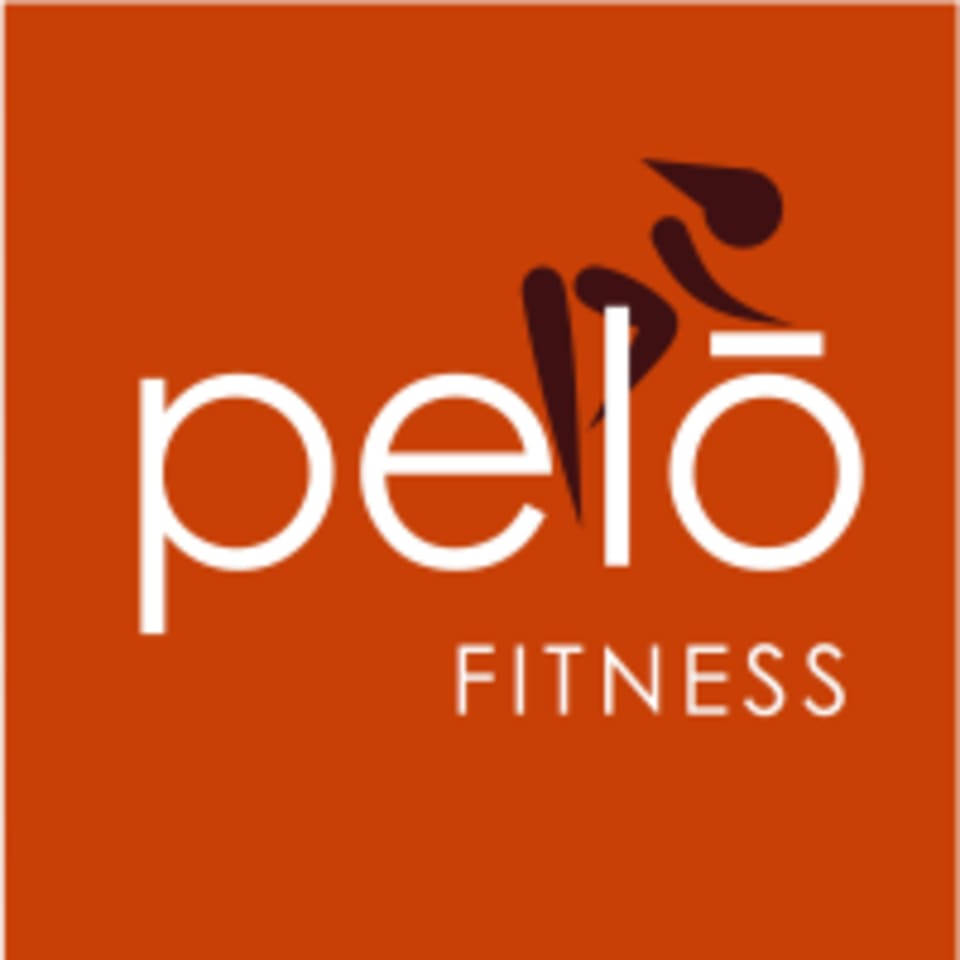 Start taking classes at Pelo Fitness Russian Hill and other studios!
How it works
Cycle 50
Fun and inspirational! The instructor really pushed me and I got a fantastic workout! Already scheduling my next class
Cycle 50
Really tough class (in a good way) but the music wasn't my favorite.
Cycle 50
Georgia is so inspiring! Perfect mix of energy and direction - she also plays great music.
Cycle 50
I love her music!!!!!
Cycle 50
Such a great set to ease back into after the 2 weeks I took off for the holidays! Great class for New Years Day.
Pelo Strong - Body Weight Bootcamp
Leslie is amazing.
Cycle 50
Great workout awesome teacher !
Cycle 50
Love her music and instruction. Kicks my butt every time
Cycle 50
Alan is the best! Really entertaining and great workout philosophy.
Cycle 50
The last two classes I took were the exact same… Same music and same exercise. It was good nonetheless
Cycle 50
kicked butt. so intense and energetic.
Strong Cycle 30 30
The cycling part was great but the strength rut was more just core work
Cycle 50
Great class! Loved the zone system and the music. The attention to form was also really helpful.
Cycle 50
Love that they use fans at this studio! This enables me to work to my max without feeling overheated
Cycle 50
Ceces music is always on point.
Cycle 50
High energy and bikes are super smooth
Cycle 50
K lo is great. Love her music her energy everything
Cycle / Flow 30-30
Love this studio however the combo class didnt work for me. You leave the spin half to get to the yoga class on time and the yoga is an odd combination of hatha and stretching, thats neither here nor there. I absolutely recommend cycling here though!
Cycle 30
Nadia is great, I just wish Pelo would bring back more 7am 50 minute classes
Pelo Flow (Vinyasa)
Nina was great!