Fitness that fits
your life
Finally, a fitness membership that brings variety
into your work out routine. The best classes,
studios and instructors, all bookable now.
Find studios near you
I'm in Washington, DC
Your membership gives you access to countless options in your neighborhood including yoga, barre, cycling, boxing and beyond.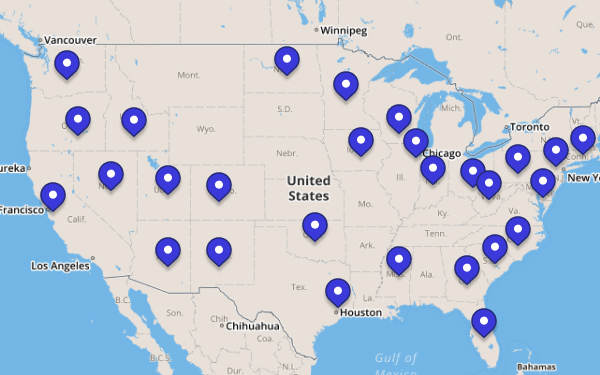 See how it works
Get a glimpse in to how you can book classes, watch videos, and interact with a community to tap in to your healthiest self.
In the press
ClassPass offers a considerable leap in efficiency and convenience, paired with a price cut that seems too good to be true.
ClassPass's monthly memberships are a great value, considering most classes cost upwards of $30 each at retail pricing or drop-ins.

Want to know about the best workouts?
Join our list and we'll send you a city guide of the best studios near you.