Start taking classes at Pelo Fitness Russian Hill and other studios!
How it works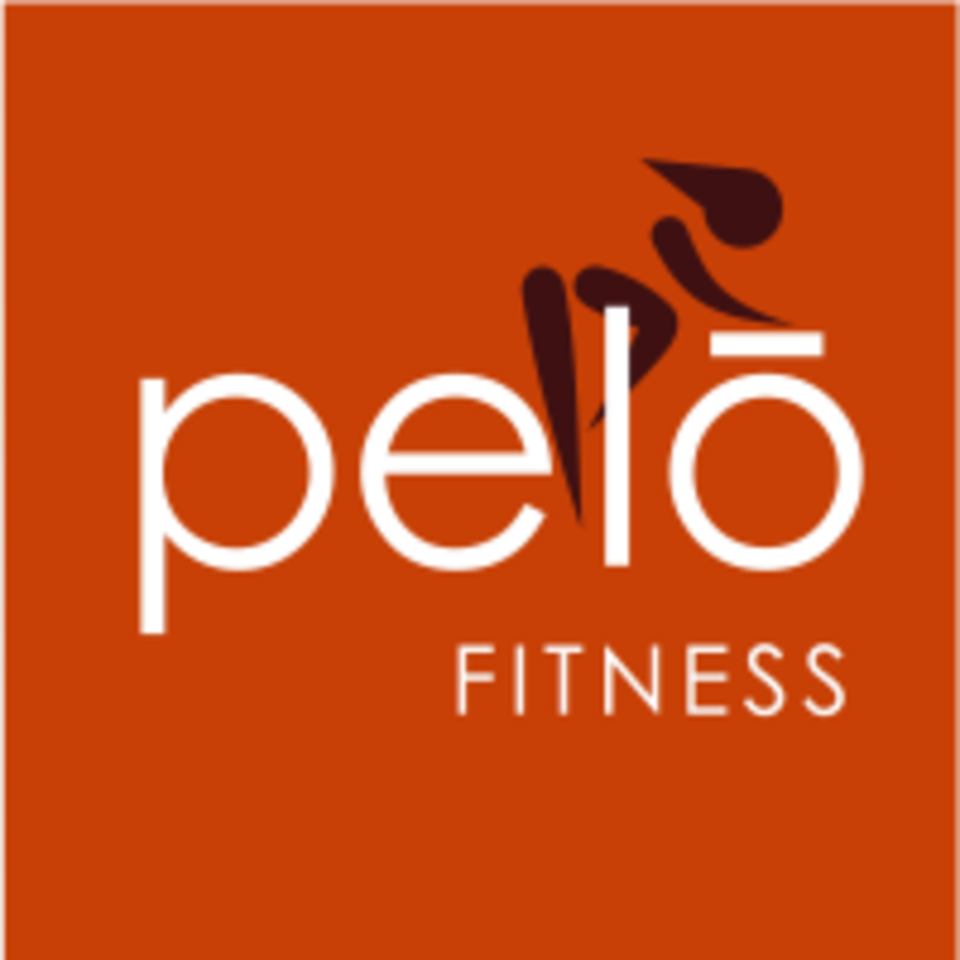 Start taking classes at Pelo Fitness Russian Hill and other studios!
How it works
Cycle 50
Great studio with awesome rides that kick butt. K-Lo talked way too much without clear RPM callouts...thus a 4 not 5 Star.
Cycle 50
Loved Scottys energy and playlist and that I could hear him over the music for the whole class! Good amount of fans to
Cycle 50
The instructor, Madia, is the best! She is energetic and positive and has an amazing playlist!
Cycle / Flow 30-30
I love the balance of this class. 30 minutes of intense spin and then a restorative 30 minutes of yoga. Its just perfect.
Pelo Strong
One of the best classes Ive ever taken - Annalisa was energetic and fun and offered many variations on the exercises to tailor to everyones abilities.
Pelo Strong
Great class! New moves that I plan on reusing. Instructor had great energy, friendly, and passionate. Will want to come back again!!
Cycle 50
Spin class for people who cycle! K-Lo and Georgias classes have taken me from barely being able to ride 20 miles to riding a century in 7 months.
Cycle 50
Instructor was awesome ! Music was terrible, class was empty.
Cycle 50
Scottys playlist is great! Good challenging ride
Cycle 50
Scotty is everything! Great vibes, great music, great workout!
Pelo Flow (Vinyasa)
Loved the massage at the end!
Pelo Flow (Vinyasa)
I usually come here for spin but Wow Cocos yoga was amazing! Definitely a slower flow with some deep postures but really focused on nailing the correct form which is rare in lots of yoga classes. Wish my 3 class limit on classpass could apply separately so I could come to pelo for both more often!
Cycle 50
Great class KLo! Thanks for great customer service, Stacy :)
Cycle 50
Full volume computer music and a randomly yelling instructor is not my jam. And I wasn't allowed to listen to my own stuff. Bikes are fine, though.
Pelo Strong
Energetic instructor. Very encouraging. Lots of modifications offered.
Cycle 50
Love Scotty hes a hoot
Cycle 50
K-Lo is the BEST instructor at Pelo! Love her music, her workouts and her instruction!
Cycle 50
I love pelo but the instructor was talking the entire class and this is the second time their network was down so it was distracting because she was manually setting everyones power number. I ended up leaving half way through because the instructor was not my style.
Cycle 50
Best cycling class. Science base cardio without dancing and sculpting BS. K-Lo is a great instructor.
Cycle 50
Love alan but the music today was terrible!!! It was weird slow beats or really intense rock songs. It made the class seems so much longer
Cycle 50
Best teacher at Pelo!!!
Cycle 50
Georgias got great energy and pushes us to the limit! The studio is my favorite spin studio in town, always cool inside with lots of fans and the bikes are the most state of the art
Cycle 50
Good class, and nice, upbeat instructor. Bikes are SUPER smooth riding! Two things I just wish the studio would fix: They don't have mirrors on the front wall which I like to check my form. They have a clock with how many minutes left of class. This drive me nuts... But neither are make/break and I continue going back.
Cycle 50
Really thorough instructions, so perfect for a beginner. But found the class to be easier than most and the "perceived effort" dial at the front of the room doesn't give much info. More of a novelty than actually helpful.