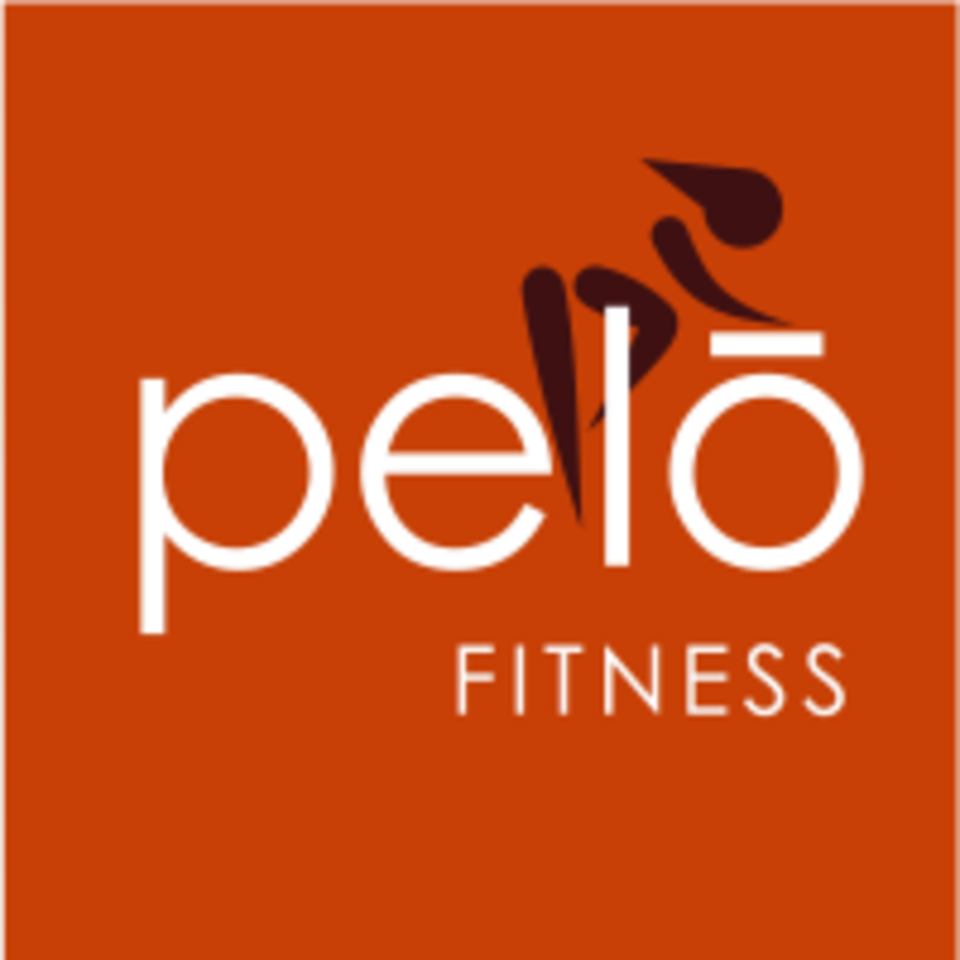 Cycle 50
Scotty always has the best music and energy. He is great at getting you to push yourself past your limit without wanting to strangle him, he really pumps you up! Perfect way to start my Saturday!
Pelo Strong
First time at Pelo and I loved taking the class with Georgia! She was really good at explaining different poses and was super motivating! Will be taking this class again.
Cycle 50
Other instructors are more my style and what I love about Pelo. They simulate road riding and it's more of a cycling workout whereas Scotty's class is more like a gym spinning class with a lot of inconsistent in and out of the saddle work. I do love the studio though.
Cycle 50
Really liked Georgias instruction- very motivating and felt comfortably challenged.
Cycle 50
Great workout and awesome instructor!!
Cycle 50
Scotty is terrific. I live the new 630 time
Cycle 50
Good music and used the full 50 minutes of class.
Cycle 50
love this studio. More relaxed than a flywheel, more for like a nice weekend spin class with fancy showers
Pelo Strong
Such an awesome class!!!
Cycle 50
Alan's great! His class is a great way to start the day.
Cycle 50
I love Pelo and I know Alan is the owner but his commentary is a little strange. The instruction and music was great, but for example- a guy behind me kept grunting very loudly and Alan was encouraging it. Too much for a 6AM class in my opinion.
Cycle 50
Great instructor! Lots of energy in the class
Cycle 50
Georgia is a great instructor. Her class was challenging, motivating and an overall great workout.
Cycle / Flow 30-30
It was a pretty intense hour squeezing in spin and yoga, but I felt great afterwards!!
Cycle / Flow 30-30
great workout, good balance of cardio, core, and stretching
Cycle 50
Ok cycle class. Cant rent SPD spikes. Didnt seem that challenging and the music wasnt great. Facilities were nice. Just think there are better cycle classes.
Cycle 50
The instructor was wrong in the app. A little frustrating. New one was fine, but KLo was great helping us set up our bikes and fixing our cleats before class. The front desk staff was kind of rude though.
Cycle 50
K Lo was a great instructor. I really like Pelo because of the ability to understand my RPMs and resistance. Less choreography then soul cycle and thats not a bad thing, its good if youre going all in with cycling.
Cycle 50
Teacher talked waaaaaay too much.
Cycle 50
This class was great. Scotty has really high energy and it made the early morning class much more enjoyable!
Cycle 50
Georgia was awesome! Great workout!
Cycle 50
Great spin class and wonderful facility! Alan is a great instructor
Cycle 50
Georgia was a great instructor. I liked the technology based tools that made sure you were working hard. Good music, class flew by!
Cycle 50
Another great class with Georgia!