Start taking classes at Runner's High Studio and other studios!
How it works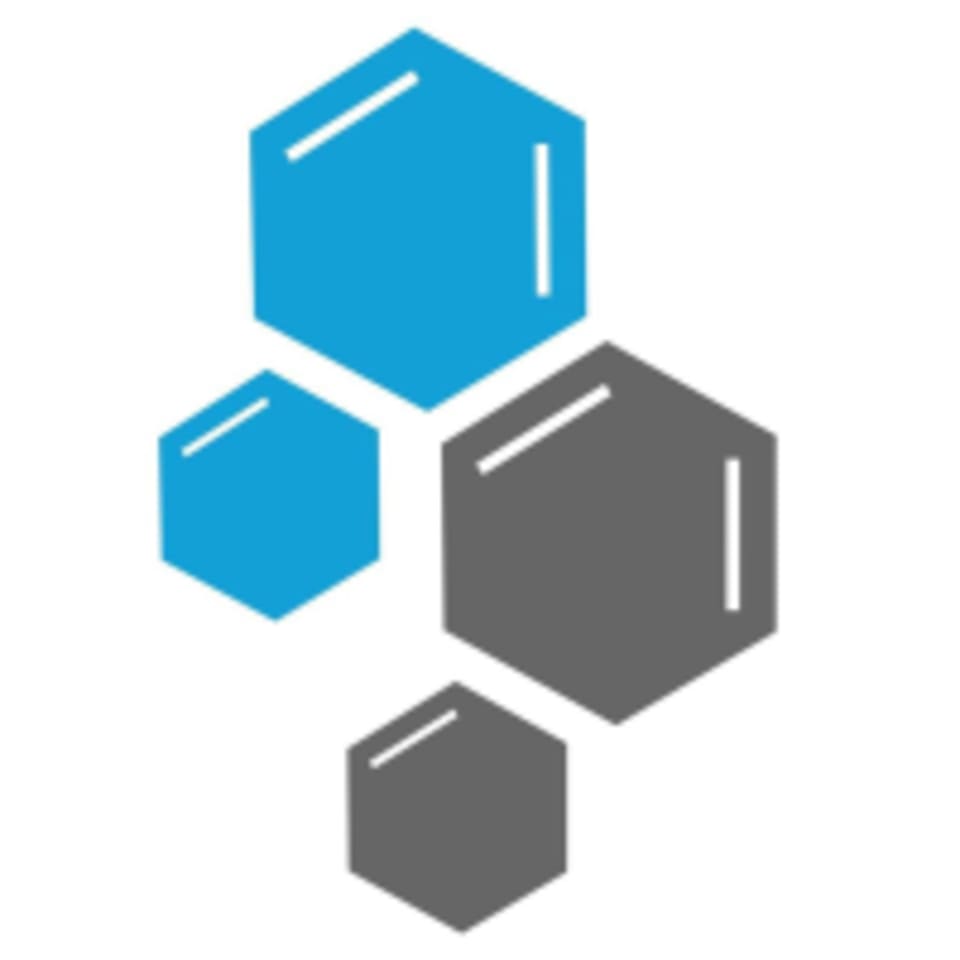 1223 N LaSalle Dr, Chicago, IL, 60610
Old Town
Start taking classes at Runner's High Studio and other studios!
How it works
Sprint 30
Jeff is the best!
Interval 45
I'm not usually a treadmill person so I was surprised that I loved the class as much as I did. awesome playlist, too
Interval 45
One of those classes I dread going to before it starts and then feel so accomplished after it ends! I do wish more people took the classes, it would be nice to feed off a lot of energy!
Jog-In Movie
Great idea to watch the bachelor while getting a workout in!!!
Interval 45
I wish there were more people in the class! It would be more energizing. A really good way to get a tough run in during the cold, gray days of February.
Bootcamp
The instructor was great!! However it was more like a personal training session due to the fact only two people attended the class.However,great workout!
Sprint 30
Loved the class! The automated treadmills are very cool
Interval 45
Need a few more benches in the locker room
Sprint 30
The workout was good and the coach was lovely—during class you watch a projection of a trail through a city or the forest, which made me a bit dizzy! Good running though.
Elevate Your High
Great class if you're a runner looking for an alternative to the cold. My longest-ever treadmill run but it flew by.
Distance Run
Jeff does a great job pushing you in the distance run. The music is also fantastic for keeping an upbeat vibe. This class is perfect for winter weather - i just wish more people took advantage of it as more people equals more energy. On a side note - my credit card fell out during my departure and Jeff was incredibly accommodating about getting it back to me.
Interval 45
I love these classes. I push myself hard on my own but I seriously take it up a notch here. Each time I come it is a reminder that my body is stronger than I think it is, so it's a great complement to my individual trainings. (also - the bathrooms are huge and have everything you need to get ready for work in the morning)!
Get Roped
Really liked the instructor
Interval 45
Bathroom could use a cleaning!
Elevate Your High
High intensity, great music, motivating instructor. You can't beat this workout!
Elevate Your High
Hard. Lots of speed at high inclines. Excellent workout.
Distance Run
Very enjoyable workout. Only negative is that there were just two of us there. Would love to go again!
Interval 45
Challenging and fun workout with motivating instructor
Elevate Your High
This class was extremely challenging and obviously cardio-dominant. Come prepared to be tortured (in a fun and challenging way!)
Interval 45
The best one so far
Sprint 30
Great class! Will definitely help me with future training- but I thought it was something I could do at home. Sheryl was awesome!
Interval 45
Good start to the new year! Opportunity to push yourself!
Elevate Your High
Amazing class! Definitely will be back. Jeff was an excellent instructor who pushed me harder than I would have pushed myself on a treadmill at the gym.
Weekend Get-A-Way
Instructor was super friendly! A couple problems with the machine but I really pushed myself thanks to the set up.