Start taking classes at SunstoneFIT and other studios!
How it works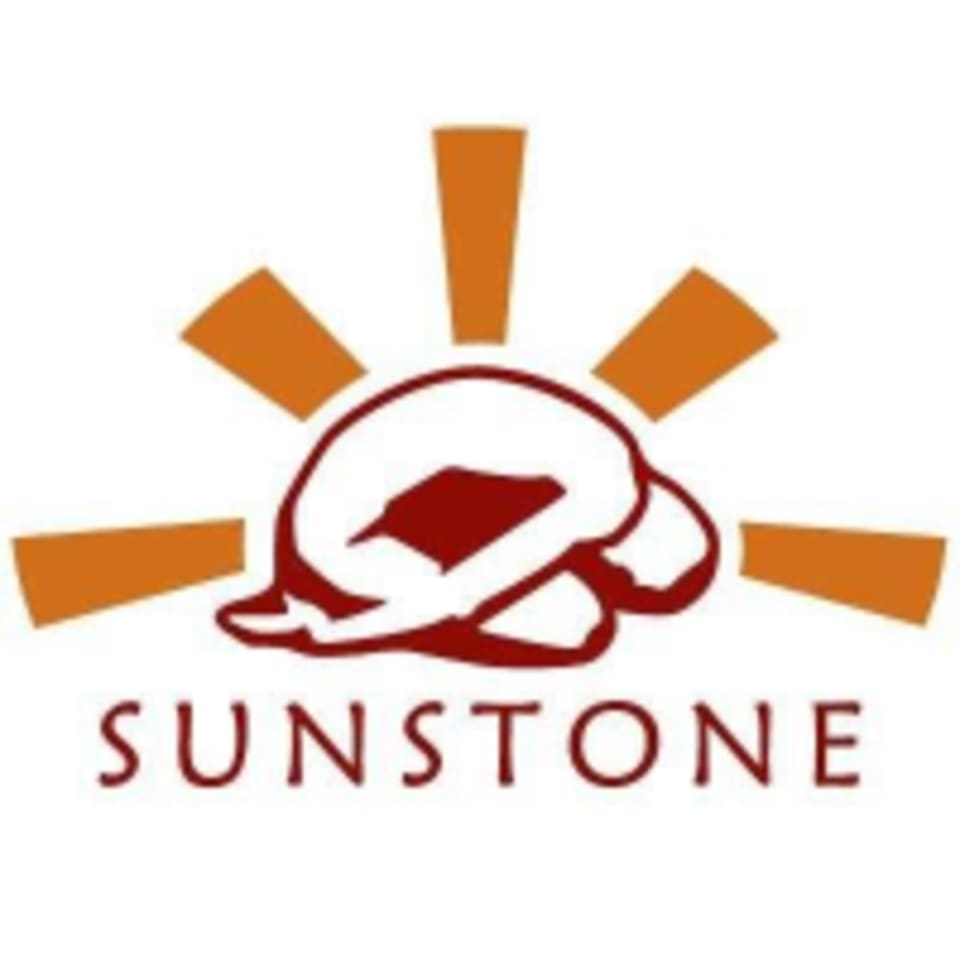 Start taking classes at SunstoneFIT and other studios!
How it works
Hot Yoga
This class was awesome!
Pure Flow
Super great teacher! Very detailed in breaking down poses.
Power Flow
Great yoga class!
HIIT
Instructor was very nice but half of the time was spent on explaining the stations. It was nice to get the stations explained, but I would've liked some more workout time. I worked hard and did the harder version of every workout and did not feel like I got a good workout at the end.
HIIT
Great class. Very challenging.
Hot Yoga 90
Except for how cramped it was, it was a pretty decent class with lots of adjustments provided. I do wish the instructor was more hands on and offered feedback. I also wished the instructor asked my name and if there were any limitations people had, because I'm often too nervous to initiate that. Overall, good class, nice facility and staff.
Hot Yoga
New teacher this morning - good class but seemed a little rushed in spots. Overall, good workout.
Hot Yoga
This class was challenging, but made me feel so good! Take an evening class here and youll sleep like a baby!
Barre
More yoga based than I would have thought. Not very challenging once you finished the upper body portion of the class.
HIIT
Great class! Really loved it! Highly Recommend
Barre
Not as challenging as I wouldve liked!
Pure Flow
Awesome workout! Loved the energy.
HIIT
This class was really upbeat and inspiring, and Marnie was a great instructor! She kept the class motivated and engaged, and she was very friendly. It was my first time at the studio and I felt very welcomed. I will definitely be coming back! Also a great workout.
Hot Yoga
I could tell that the class flow is the exact same sequence, every time, because everyone in the class knew exactly what the instructor was going to say and do next. I need a bit of variety, (which is why I'm on ClassPass in the first place, let's be honest here!) so I'm not sure I'll be coming back here too often. Otherwise though, it was a bit of a good sweat to start my morning off, which is never a bad thing.
Pure Flow
Staff was very welcoming! Class wasnt too hot (which I prefer) and was the perfect mix of stretching and flowing. You could take it to your own level. So glad ClassPass added this studio to the list.