Start taking classes at The Warehouse Gym and other studios!
How it works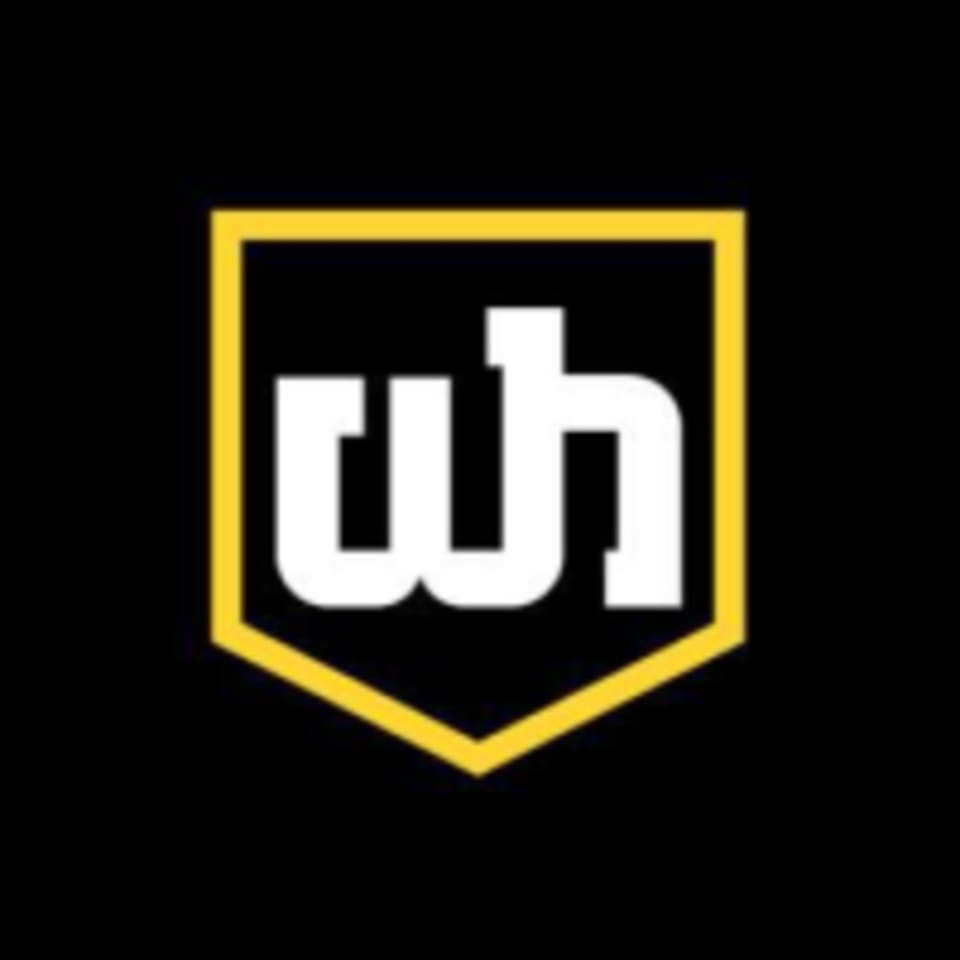 O-14 TOWER, BUSINESS BAY, Dubai, 0
Start taking classes at The Warehouse Gym and other studios!
How it works
Urban Circuits
Not challenging and poorly organized
CrossFit
Instructor is great at gradually picking up the pace and spends a considerable amount of time and effort in ensuring our form is correct.
CrossFit
Great way to kickout the weekend with a team based CrossFit cardio and leg class - Orlando was great!
BoxFit
The boxing gloves smells terrible, like cheese Cheetos
Circuits
Jeff is the best: he connects with you, is always motivated and excited to coach, and he makes sure he personalizes the workout to my own fitness level
CrossFit
Jeff, awesome class! Hands on & technical.
CrossFit
Amazing class - Jeff was an amazing instructor - running outside was great and good for beginners also!
Circuits
Workout was great It should be mention in the information for the gym that you need to get your own water as no complementary water filters are provided and needs to be bought.
Circuits
Great class, Debs is a great coach!
Express 45 Circuits
Good cardio if you push yourself. Gets the heart rate going.
Circuits
Quite an exhausting class but well worth it! Legs were sore for 2 days straight
CrossFit
Challenging workout (especially for first timers). Great instructors and great people in the class. Highly recommend
CrossFit
Bron the coach was brilliant. Still feeling the effects of the workout day later :)
Circuits
Its a fast pace cardio class! Team need to include some weight training to make this a compete workout
CrossFit
Pretty great class. But if there are more people its a bit hard to get your head around the workouts.
Express 45 Circuits
my favorite workout so far. trainer was brilliant and gave us a unique circuit to do
Circuits
Insane! Thanks Bron