Start taking classes at Gold's Gym and other studios!
How it works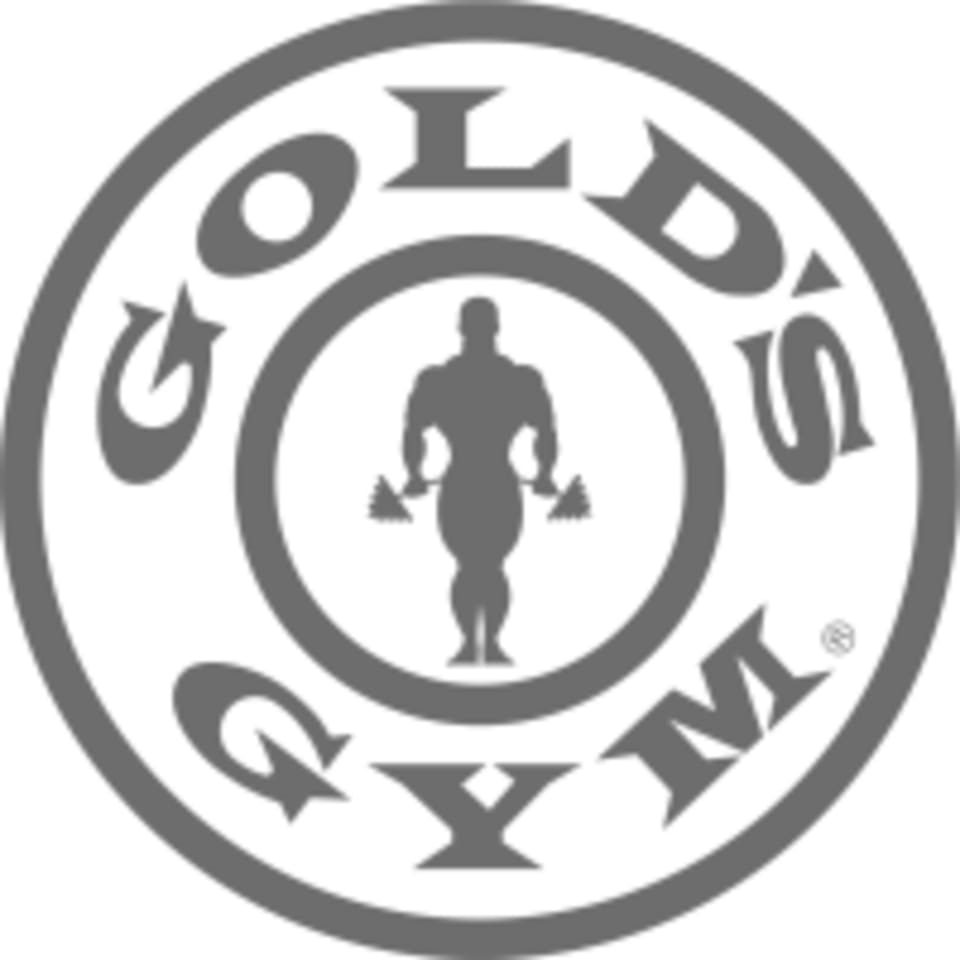 Start taking classes at Gold's Gym and other studios!
How it works
Gym Time
stop making me fill this out after every class
Zumba
I loved this Zumba class. The music selection is great and the instructor is very energetic and friendly.
Zumba
Excellent work-out! Excellent instructor!
Zumba
Valentina 'ramped it up' this week. As always, a great workout!
Gym Time
The gym was close
Zumba
Awesome class!! The instructor had tons of energy!!
BOOTCAMP
Instructor is very upbeat and the class is a great little community. I just found the exercises to be a bit repetitive. Maybe shorter AMRAPs would be more interesting?
Gym Time
super nice people
Vinyasa Flow Yoga
Teacher is great, facilities are so-so.
Zumba
Love this instructor! Her class is fun because one is dancing; getting a great work out is the bonus.
Zumba
This was a terrific class because the instructor was an up-beat, high-energy, and friendly. The students were having a blast!
BODYJAM®
Always fun - Justine is an energetic, friendly and encouraging instructor.
BODYPUMP®
Loved it! Was so sore the next day.
Zumba
Elizabeth is an amazing instructor. highly recommend
Gym Time
This location is neglected. It gets the job done but the majority of equipment is old and an tattered. Temperatures vary throughout the gym and its overall appearance is not clean. Ill be sure to avoid this location and opt for another in the future.
BODYPUMP®
Great, as usual!
BODYPUMP®
There was a substitute but still a great class.
BODYPUMP®
loved this class! the class was small so there was plenty of room. we worked on many parts of the body and dina was great!
Gym Time
Everything was fine, but the website said it was a 2 hour session and it wasn't. The gym's closing time only allowed a one hour session.
Zumba
Great instructor - welcoming, knowledgeable and friendly.
Zumba
There may have been an entirely understandable reason, but the instructor didn't show up. Another instructor for another class stayed and did a good, modified version of a more intense class. Three stars for the quick fix, but the no show was disappointing.
Zumba
Great class! Upbeat and challenging, but in a great way!
Zumba
Excellent instructor!!! One of the best zumba instructors ive had!