Start taking classes at Glow Yoga & Wellness and other studios!
How it works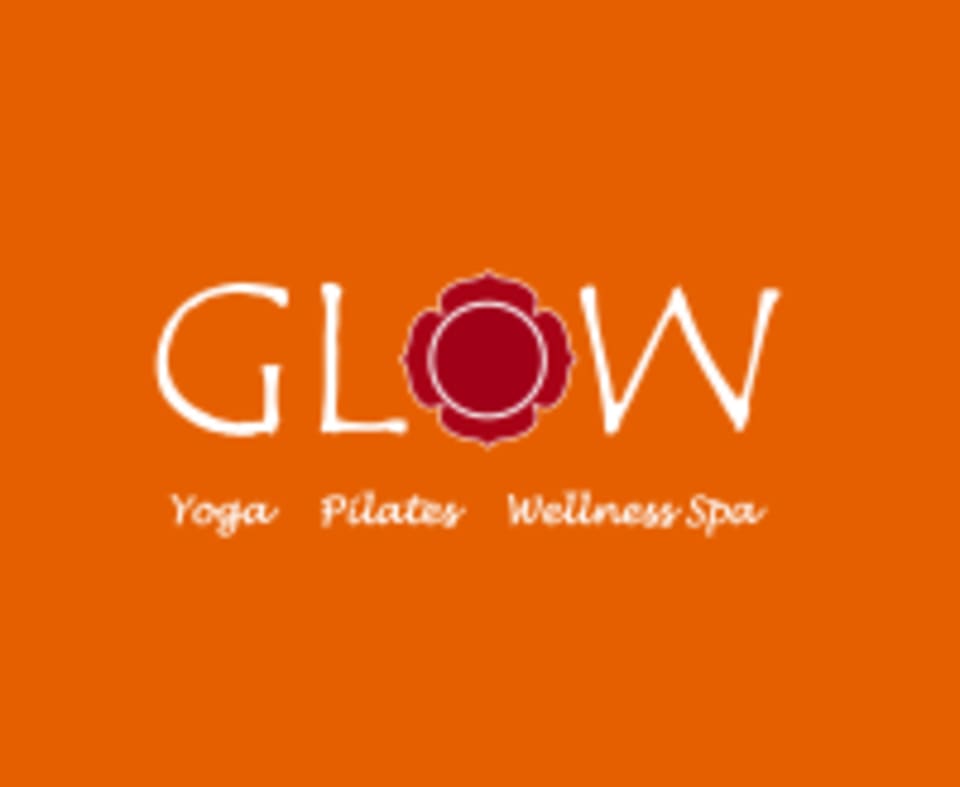 Start taking classes at Glow Yoga & Wellness and other studios!
How it works
Spin with Mike
Great class! I avoided this studio for awhile because I went to a crappy spin class a few years back... but Mike is a great instructor and Id go back! Great playlist too.
Spin with Mike
Let me start off by saying Coach Mike is great. Youll definitely get a good workout, but, if you regularly take his class you need to be self-motivated. I wish hed vary the class more often, as its become predictable from the same warm-up to the standard 24-minute hill climb. The music seems more like background noise now vs. a mechanism for motivation, and the lack of suggested cohesiveness among riders in favor of a less competitive atmosphere sacrifices the healthy push you look for in a group class to take you to the next level. I hope he looks to challenge himself and the classes more by mixing up his current routine and the vibe, because I know his hes an extremely capable instructor!
Soulbeats Flow with Jessica
Loved this class! Good flow and nice music.
Barre at Glow with Lisa
Much harder than it let on to be. Great core set
Vinyasa Flow with Kimm
Kimm was awesome! Great adjustments, slightly faster paced than other classes Ive been to at Glow but still really approachable and easy to follow. Got a good workout, left feeling zen. Thank you!
Vinyasa Flow with Rowena
So good! I really liked the teacher
Slow Flow (great for beginners) with Kimm
This was a great class to work on yoga basics! Everything felt very intentional and the instructor walked around the room checking postures and helping to deepen poses when needed. I hope Glow considers offering this class at other times!
Sunrise Flow with Angela
Good teacher. Soulful but makes it difficult. Good way to start the day.
Vinyasa Flow with Lauren
Lauren is the bestest
Sunrise Flow with Meredith
Slow paced morning flow, but still an excellent workout. Didnt get my heart rate up, but good strength and still difficult. Wonderful class!!
Vinyasa Flow with Lauren
Knows how to ramp it up! Favorite class
Vinyasa Flow with Rowena
Glow Yoga with Roweena was great! it was my first time doing yoga here and I loved it! She really pays attention to everybody and makes sure youre doing it right! great class and highly recommend! especially if you need a good soothing class to clear your mind yoga
Barre on Powell with Lisa
My main issue is that the address on class pass is incorrectthis studio is actually on Powell street. Once I finally got to the correct location, the place was dark, crowded, and ill-equipped. Was not a fan of the teacher either.
Spin & Sculpt with Andrea
Good Sunday class!
Soulbeats Flow with Janine
Amazing teacher, loved this class!
Spin & Sculpt with Maniveo
Strong and quick workout. Teacher led a fun class that left me feeling fit.
Yin To Restore w/Hot Stones with Janine
Class location is too noisy
Vinyasa Flow with Lauren
Best class Ive had at glow
Vinyasa Flow with Landra
Landra was fantastic! Loved this class!
Soulbeats Flow with Rowena
Great studio, loved the instructor and music!!!
Vinyasa Flow with Jason
The vinyasa class was all around quite good. It is faster paced than the Class Pass description states, very little holding of poses for long
Vinyasa Flow with Natasha
Definitely felt the heat build in my body and in the room! Great stretch.
Soulbeats Flow with Rowena
Rowena is very good.
ToughLove with J
Very challenging but great class
Spin with Mike
A new playlist would be much appreciated :)