Choose your ClassPass Live plan
Experience unlimited interactive live streaming workouts
$179
annual membership
($300 value)
Unlimited access to live and on-demand videos, including FREE starter kit for full interactive experience!
$0
trial
30 day unlimited access to Live videos!
Starter kit includes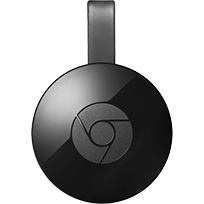 Google Chromecast
+

Heart rate monitor
*The Starter Kit is $79 for both items, or $49 if you already have a Google Chromecast. Starter Kit is a one-time fee of $79 for Starter Kit ($49 if you already have a Chromecast) unless you cancel and return the Starter Kit by the end of your trial. For a fully connected experience, you need a Chromecast and heart rate monitor. ClassPass Live is currently not compatible with other streaming devices or fitness wearables.
Already have an account? Log in for member pricing.