There are numerous kinds of class-goers out there. There are the ones who are focused, blocking out everyone and everything. There are the ones who like to sit back and take everything in. But there are also the ones who use class time as a social hour — killing two birds with one stone if you will.
And that's why no matter what description you fall under, there's a workout environment that fits your needs (and personality). If you're in the group of people who like to meet others in class, we've gathered eight icebreakers to get the ball rolling. Put your best foot — ahem, sneaker — forward and try out one of these icebreakers:
Have you been to this class before?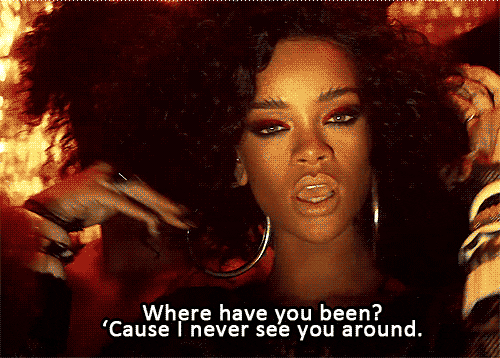 ---
Do you know how to use this locker/ shower/ weird piece of equipment?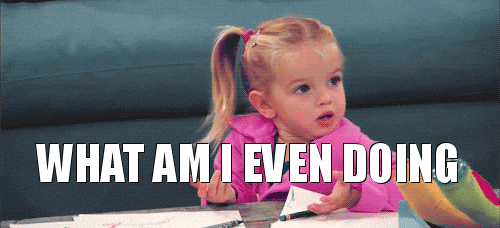 ---
What other classes have you tried?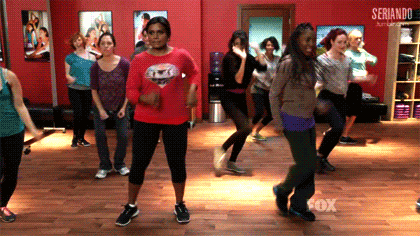 ---
Do you use ClassPass, too?
---
Have you seen that new smoothie place down the street?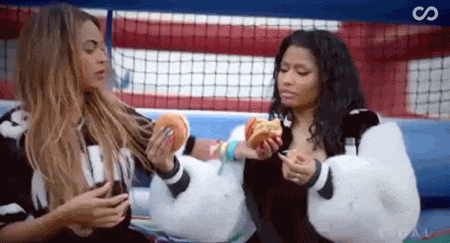 ---
Do you have any studio recommendations?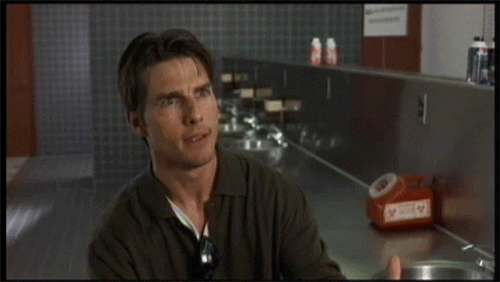 ---
I love your leggings. Where are they from?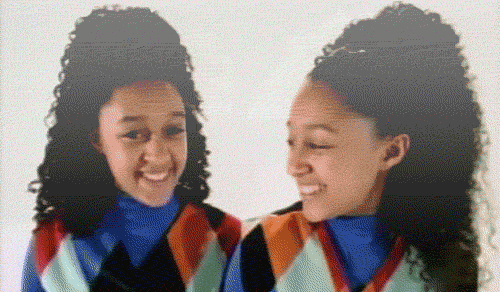 ---
Are you going to come here next week?
---
After one of these icebreakers sparks a conversation (and hopefully a new fitness bestie!), this is how you'll feel: