Find studios near you
I'm in Pittsburgh
Your membership gives you access to countless options in your neighborhood including yoga, barre, cycling, boxing and beyond.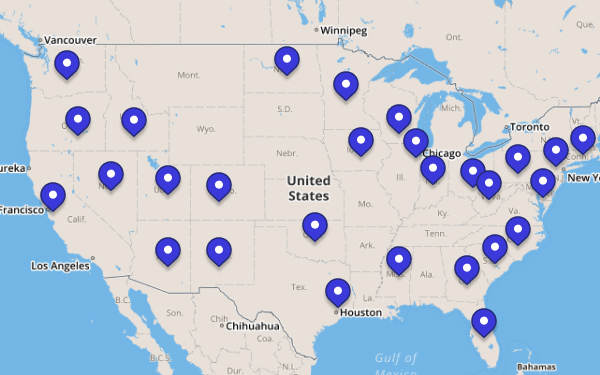 In the press
ClassPass offers a considerable leap in efficiency and convenience, paired with a price cut that seems too good to be true.
ClassPass's monthly memberships are a great value, considering most classes cost upwards of $30 each at retail pricing or drop-ins.

Want to know about the best workouts?
Join our list and we'll send you a city guide of the best studios near you.