HBFIT X ClassPass
ClassPass is an all-access membership to a global network of 8,500
fitness studios. Try strength training, cycling and everything in between.
Better yet? The HBFIT Community can get started for 70% off
any plan with promo code HBFIT.
New members only. Offer expires 5/15/18.
Find studios near you
I'm in your city
Your membership gives you access to countless options in your neighborhood including yoga, barre, cycling, boxing and beyond.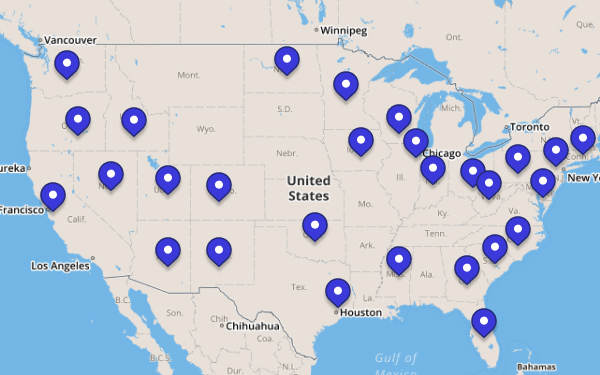 Membership benefits
Access hundreds of studios near you

Visit any studio in our network and try cycling, barre, yoga & more!

Stream workouts

Choose from over 100 partner videos when you can't make it to class

Create your ideal schedule

Choose lower credit classes to maximize your workouts

Stay active when you're on the go

Work out when you're on the go in any of ClassPass's 50 cities

Add more credits when you need

Keep up your routine by adding more credits, or rolling over up to 10 credits/mo

Connect with your friends

Check out friends' schedules in the app to plan classes together
Join the ClassPass community
Get inspired with tips, recommendations and special offers.