Start taking classes at Zama Yoga Toowong and other studios!
How it works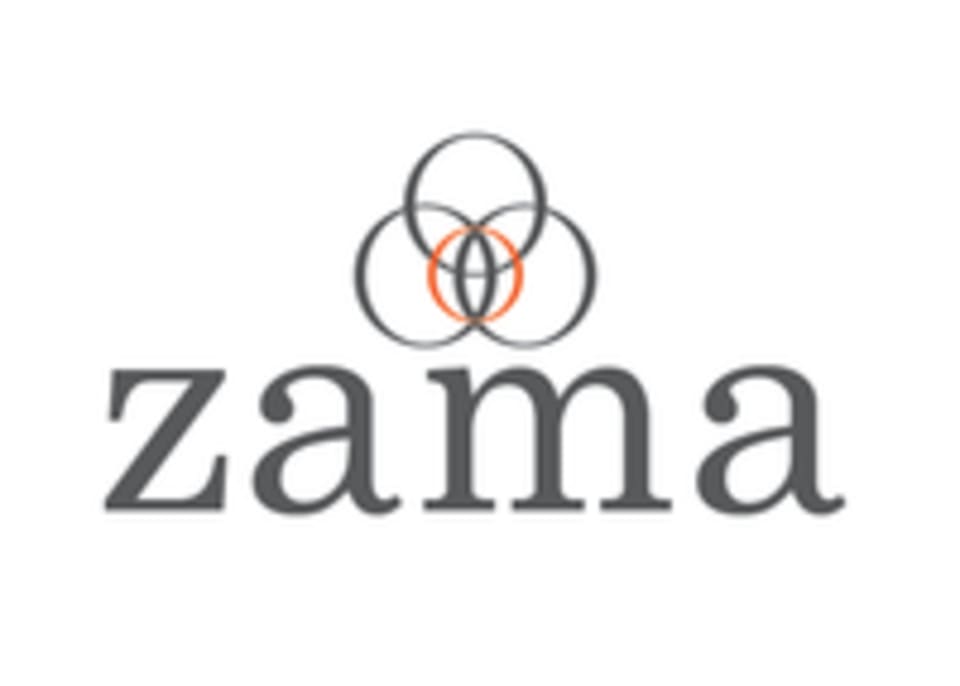 Start taking classes at Zama Yoga Toowong and other studios!
How it works
VinYin Yoga with June
I always get boost of energy after classes with June, and so I highly recommend this alignment based practice of Yoga, mindful about movement and position of the body. June makes her class unique each time, never repeating sequence and pays close attention to her students, often offering hands on adjustments. That is to me a real Yoga practice.
Yin Yoga with Caelan
The class was very relaxing, slow stretches.
Pilates with Dana
Really enjoyable. I am at the beginning of a fitness and weight loss journey and struggled with a lot of it but Dana was really good and supportive. I'll be back for sure :)
Hot Vinyasa with June
Great hands on instruction and enjoyable class! Loved it!
Warm Slow Flow Yoga with June
June is a fantastic instructor who offered lots of variations and adjustments and helped me practice mindfully
Hot Vinyasa with June
June is a wonderful instructor who designs thoughtful and deep practices focused on strength and alignment. Ive been practicing for years and learned a lot during Junes class
VinYin Yoga with Kristy
Love this class
Hot Vinyasa with Matt
Matt brings great energy to the room. It was fun to being trying something more advanced, even if it meant doing the most basic thing out there - your body was still learning. Great time
YinRest with Caelan
Lovely class & fantastic instructor. Thanks!
YinRest with Deb
Awesome way to end the week - deep poses and restful relaxation too.
Barre with Madison
Really intense. Focuses on singular muscle groups during each exercise so you really feel the burn. I had trouble with my legs collapsing on me after 15 minutes P:
Barre with Pippa
An amazing workout!
Barre with Renee
Incredible Class! Full of Motivation, Energy and really Refreshing, Renee was awesome! Will definitely be back :-)
Pilates with Rebecca
Bec is one of my favourite Pilate instructors ever. Shes super enthusiastic and encouraging, and doesnt take herself too seriously!
Yin Yoga with Francesca
Francis is amazing! Highly recommend :)
Yin Yoga with Francesca
Amazing
Yin Yoga with Francesca
Always amazing.
VinYin Yoga with Samantha
great instruction and very relaxing
Yin Yoga with Francesca
Excellent
Hot Vinyasa with Shani
Shani is honestly one of the best yoga teachers I've experienced. The class was tough but completely manageable through the offering of different posture levels. Shani's yoga approach is spiritual, inspiring and uplifting with a hint of humour thrown in. Great class! I'll be back.
Yin Yoga with Francesca
Wonderfully relaxing class. Francesca has such a peaceful, non-intrusive teaching style. Her soft voice & lovely tone allowed even more relaxation throughout the practice. Highly recommended.
Hot Vinyasa delete 3 with Sally
great class, fun and challenging poses
Yin Yoga with Renee
Renee was great and gave different modifications based on ability. Temperature in room could have been cooler.
Hot Vinyasa with Shani
Shani is the most amazing teacher I've had so far.. (been doing yoga for 4 years)
Pilates with Gina
Great teacher - a workout that you can actually feel the next day.