Start taking classes at TITLE Boxing Club and other studios!
How it works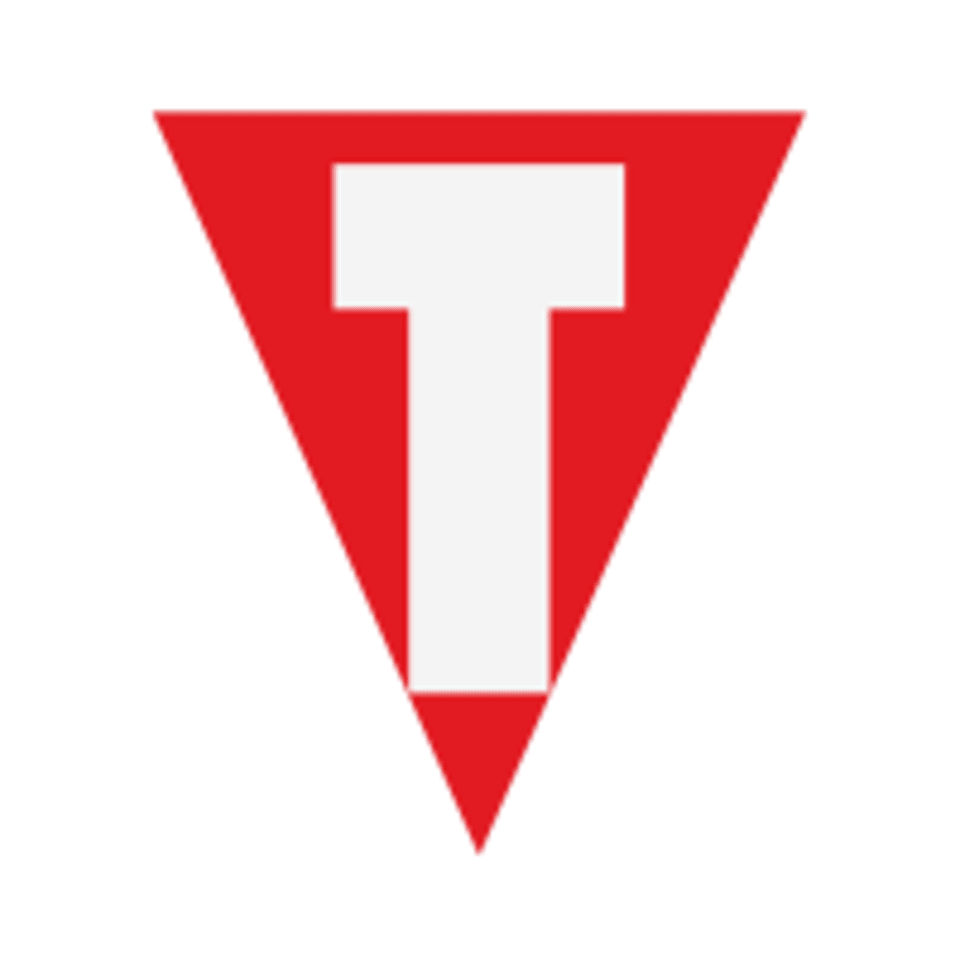 Start taking classes at TITLE Boxing Club and other studios!
How it works
Boxing 60 with Ella
Holy crap this class kicked my butt. This was my first time going to a boxing class and everyone was super friendly and helpful. I didn't ever feel like I was unwelcome or inadequate to be there. The instructor was very understanding when I had to tap out and take a break as well as guiding me through the basics.
Boxing 60 with Mark
excellent class!! will def do it again
Boxing 60 with Hannah
Workout was a killer, got super sweaty, super tired, and felt amazing at the end!
Boxing 60 with Sam
Super friendly instructor - very welcoming. Killer workout. So awesome!!!
Boxing 75 with Aaron
Such a hard workout!
Boxing 60 with Simon
Great music and instructor!
Boxing 60 with Jameson
If you have any interest in boxing and seeing how good that workout can be, I highly recommend trying this place out. Fantastic workout and pointers are given if you ask or look like you need some.
Boxing 60 with Jameson
It's always intimidating to be a newbie and the only female in class. I do think the class may be a little hard for a beginner who is not familiar with the moves and combinations - but it's still a fantastic workout. I appreciated the instructor walking around with pads to work with each student individually. I also appreciated the use of various stations (ropes, kettlebell, bands, weight) to add variety to the workout.
Boxing 60 with Sam
Such a great workout!!! I was exhausted and breathless by the end but also empowered that I made it through! Instructor was warm and welcoming! Clean studio. Easy parking.
Boxing 60 with Simon
Simon was great, and the class was TOUGH (but like, in a good way). I'd recommend picking a bag in the middle of the room - it's a little easier to hear the combos
Boxing 60 with Hannah
Not a good class for a beginner but great music and friendly staff
Boxing 60 with Simon
Simon was a fantastic teacher - especially for this beginner! Best workout I have had in a long time, and I can't wait to come back!
Boxing 60 with Hannah
Class was challenging and great - hard to hear the instructor at times
Boxing 60 with Jameson
Challenging, great music, and great instruction
Boxing 60
Good burn! Great combos! #85Awesome
Boxing 60 with Hannah
Good cardio burn. Great music. Trainer had great energy and command but not much flow or group connectivity. Would take her class again. #70Awesome
Boxing 60 with Jameson
Class is a good mix of cardio and an ab workout for the last 15 minutes. All levels would do well in this class because you can go at your own pace and make it harder if you want to.
Boxing 60 with Giles
Giles is the best
Boxing 60 with Anna
Awesome cardio workout!
Boxing 60 with Jameson
Great workout! Tip: Make sure to ask for help taping your hands and fitting the boxing gloves. Staff was super helpful once I admitted my ignorance.
Boxing 60 with Amilia
Staff was not helpful. The teacher was laying down on the ground for the last 15 minutes of class hardly even trying to demonstrate the abs section. I will not be attending again.
Response from the studio:
Hi - I'm Steve, the owner of TITLE Edina. I'm sorry for the delay in getting back to you. I just saw your review and read your comments. I am so sorry you had a bad experience. There really is no excuse I can give. We normally have a very high standard as the vast majority of our reviews and rating suggest. But when you took your class, we failed you. Be assured we've heard your feedback and I believe we have taken appropriate steps to insure you'll have a good experience if you give us another try. If you would be interested, I'd like to offer you a TWO free classes to make up for your experience. Please come to a class, without signing up (this will avoid billing) and if I'm not there, let whoever is at the desk know Steve gave you a two complimentary make up classes.
Boxing 60 with Amilia
loved this class! only improvement would be more instruction on form. I had to rely on what I knew from a few classes I'd taken elsewhere years ago. would come back and ask for that, though!
Boxing 60 with Justin
Great workout. My hands are shaking as I type this review. I have to use both hands to hold a cup of water. Was a first-timer and found it hard to keep track of the moves since they move very quick. The person at the front desk, Ross, had pointed this in advance and I just followed his advice-just keep punching the bag...
Boxing 75 with John
John would give long combinations quickly, and the boxing round didn't last long enough for me to figure out the combination. I would have preferred slightly shorter combinations, or a longer time with each combination. Otherwise, great workout!