Start taking classes at Speedo Fitness Club and other studios!
How it works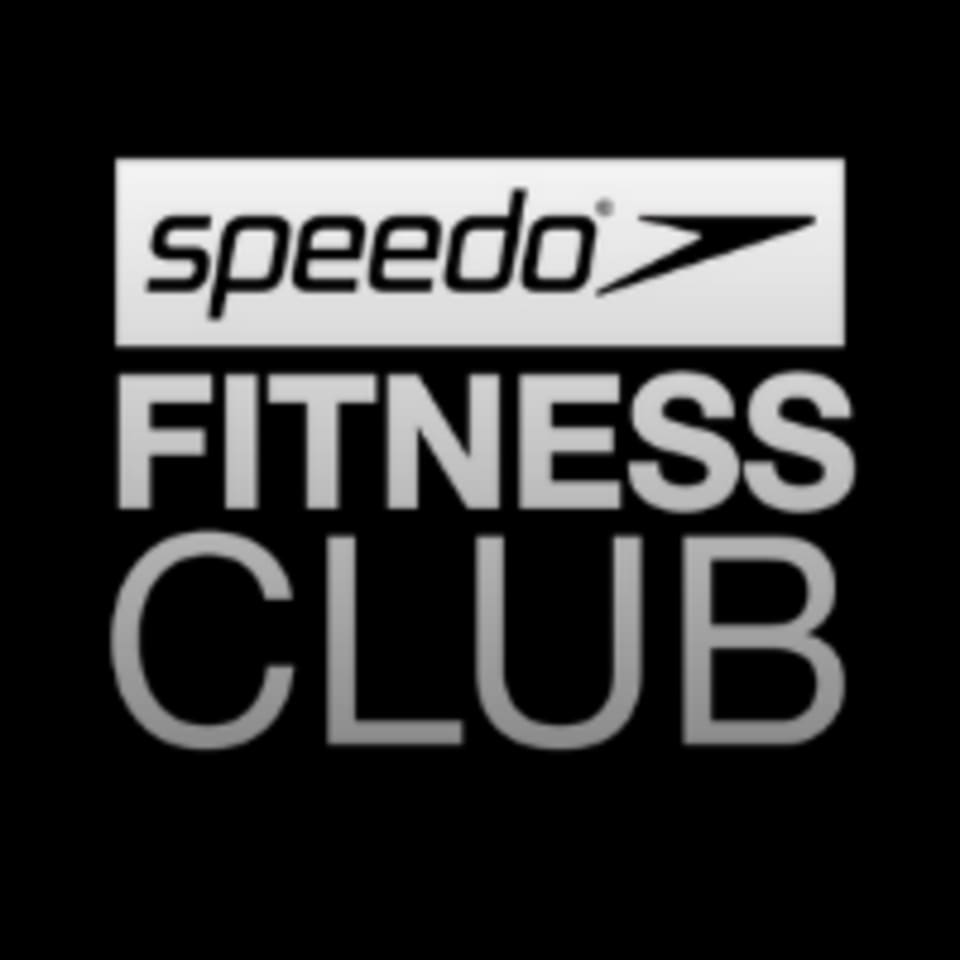 Start taking classes at Speedo Fitness Club and other studios!
How it works
BodyPump Xpress
Love Jo's spot on cues and corrections. Always very encouraging. Although I'd like to see the gym look at exploring other strength classes outside of Pump (like they have recently with the Aqua bag boxing), to keep things fresh.
Zumba
Thanks Carlos! Such a great workout. I usually can't make this class but it's definitely worth it if you can!
Gym Time
A few machines broken - toilet in bathroom broken. No soap in other bathroom. Given it sells itself as akin to a boutique gym - definitely doesn't live up to it.
BodyPump Xpress
Solid class with a motivating instructor. Would have given 5 stars but The class didn't start on time as shown on the ClassPass website. Apparently some Speedo members weren't notified of the timetable change either
HIIT Club
Room was small and cramped at the back of the speedo shop, not like the picture in classpass, which is the main gym in a different location. There were too many people for the size of the room. The teacher did really well considering the room was too full.
HIIP HOP
It's not a workout and it's not high intensity. But it's fun if you want to learn some dance moves and laugh a bit after work.
BodyPump Xpress
The class and instructor was great as always but there just seemed to be some confusion amongst the behind the desk staff as to where the class was being held and the equipment had not been brought downstairs the night before so we lost some time in the confusion . I keep on wanting to join this gym but when things like this happen, it makes it difficult to commit to a membership
Barre - Indoor
The teacher was the best i've ever had
Barre - Indoor
Too many people in one space
HIIP HOP
I thought this class would be a little more choreography and a bit tailored to all levels . I've done years of dance in the past and I couldn't keep up. Love hip hop but found myself wanting to leave after 30 min. Maybe more structure?
BodyPump Xpress
Great workout but floor is left slippery from the sweat left behind from the class before it. Not a good thing especially if you're working out with weights
BARRE & Bubs
Excellent class, really tough, loved Nat she was great with all the bubs and kept us all going
YOGA
Great class as it flowed so well. The only thing was that the location wasn't great because it was in a room next to the gym, which quite loud and hard to concentrate.
BodyPump Xpress
Solid class and workout
BodyPump - Indoor
Excellent
Gym Time
Friendly staff, quality gym equipment, but small gym and pool, it must get very busy at peak times
HIIT H2O
Such a workout. Crazy fun and very toning.
SF Spin
Really good focus on technique to ensure you get the most out of the class. The instructor was very encouraging. I like how Hamish would explain the parts of the body that would be benefiting from executing the moves- it helped to mentally keep you going. If I didn't have to work during the day, I'd be doing this class on a regular basis
BodyPump Xpress
Great class and instructor. Jo always gives great pointers and lots of encouragement. Gave it a 3 star rating because the class before it needs to finish on time so this class can start on time- its basic courtesy from one class to another and one instructor to another . Please enforce this Speedo Fitness
BodyPump Xpress
Great class but the class before it needs to finish on time or start earlier to allow enough time to set up with weights etc
Mums & Bubs Pilates
Great class and great instructor!
BodyPump Xpress
. This is an express class (45 minutes) so theres not much explaining of how to execute the moves. If you want more technical know how Id suggest you do the 1 hour class. This express class is not for beginners .