Start taking classes at Spa Enliven and other studios!
How it works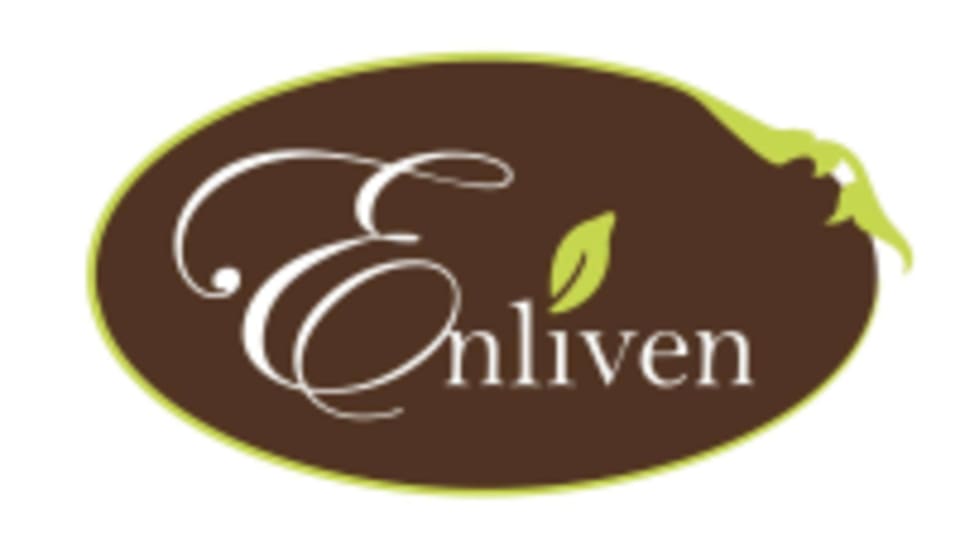 Start taking classes at Spa Enliven and other studios!
How it works
Deep Tissue
Lily was awesome!!
Deep Tissue
worked out some knots but felt frenetic overall
Deep Tissue
When I asked the massage therapist to go softer because he was hurting me, he did not lighten up. I kept having to tell him that it hurt, and he didn't change his pressure.
Deep Tissue
Kevin was amazing! Been getting massages here for some time now and I'm never disappointed. The staff is lovely, warm and welcoming. The location is nicely decorated and very relaxing.
Hot Stone Massage
Lady at the front desk was nice and masseuse was friendly and professional!
Deep Tissue
The place is cute, clean and staff are professional. I will definitely come back.
Swedish Massage
It was an ok massage. I've been to this spa before and had a better experience. Plus, this specialist barely spoke English so it was hard to communicate on pressure etc.
Enliven Classic Facial
Great face was very soft
Swedish Massage
Lee was very good!
Deep Tissue
I struggled with whether or not to post this but I don't want anyone else to feel the same way I felt - I received a deep tissue massage from a male masseuse (I am female) at this location and it was very uncomfortable. He kept telling me how beautiful my tattoos and nails were which seemed inappropriate and then half way through the massage he got ON the table and knelt over me and put his knees on my butt.. it was really weird and I froze because I didn't know what to do. I've never experienced something like this before and it is not ok to do that without asking. I will not be returning to this location I felt REALLY uncomfortable when I was just trying to relax. Also he went straight from touching my feet to my face and I didn't realize until it was done because I was just overwhelmed by how uncomfortable I was. Cleanliness of this place is not that great either.. I'm pretty sure they just reuse the same cover on the tables and don't put anything down to cover between clients.
Euphoria Facial
Lee gave the best facial. Super thorough. My skin feels so clean!
Swedish Massage
So worth the 27 credits!
Deep Tissue
WOW Andy gives an insanely powerful and effective deep tissue massage - if you're like me and want more intense massages that really dig into knots, you'll like this spot
Deep Tissue
Ouch. Rough massage. Would not return
Deep Tissue
Wonderful massage!
Swedish Massage
It was a great full body massage. Would definitely go back
Deep Tissue
Cute space. Friendly receptionist. Massage was adequate - not the best I've had but not worst either. They def let you know you need to tip, but aren't as pushy about the amount which I liked.
Swedish Massage
Looks nice when you walk in, but massage was very aggressive. Not relaxing. Tried to scam me into paying for 15 extra minutes I did not ask for and asked me to pay for it.
Deep Tissue
It was ok, not bad, not amazing. Massage felt good but not tailored to any specific needs.
Deep Tissue
Very deep massage in a very relaxing atmosphere
Deep Tissue
Very nice massage. The receptionist was lovely and helped me when I couldn't find the location
Swedish Massage
Massage was good. Facilities could use some major improvements
Deep Tissue
Lulu is amazing!!!