Start taking classes at Saints & Stars - Classes and other studios!
How it works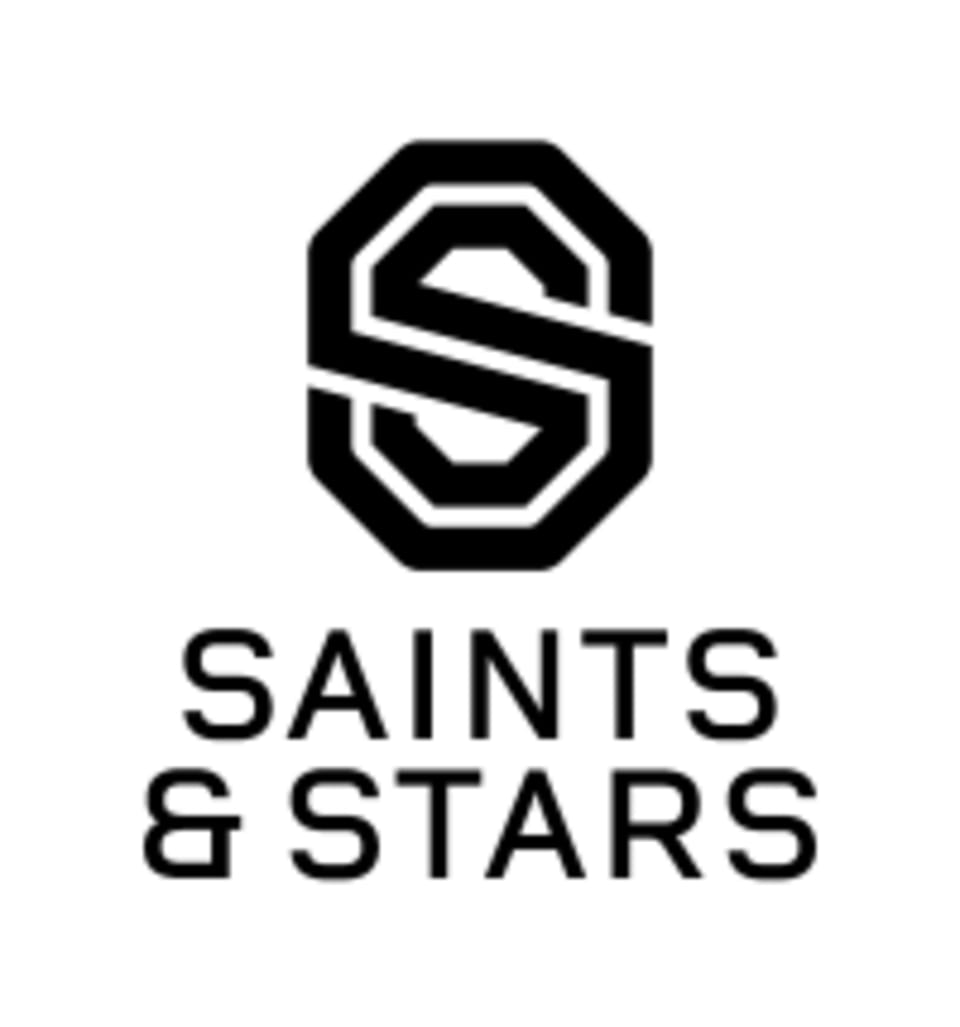 Tweede Constantijn Huygensstraat 41, Amsterdam, 1054 CP
Start taking classes at Saints & Stars - Classes and other studios!
How it works
Holy Shred
Mega zwaar, maar erna voel je je top!
Holy Shred
Not so much direction from instructor but good vibe. Be sure to know what you are doing and modify as needed.
Holy Box
Lack of guidance, too many people in one class
Holy Shred
Pittig, maar een super goede les
Holy Shred
heel zwaar maar wel heel leuk
Holy Box
upbeat, welcoming, challenging workout
Holy Box
PS: The workout space is purposely dark for the club lights and music so no windows.
Holy Shred
This class is a fab way to start the day. Not in mood to go on a Sunday AM, but now I've Energy all day! Olga was upbeat, motivating and paying attention to everyone's progress! Love her!
Holy Box
Great work out! Lea is the best, such a good vibe
Holy Box
Ik vond deze les niet boeiend
Holy Shred
Great workout!!!
Holy Shred
Great training! Would have liked more time to stretch afterwards. It was an intense workout and the cool down was around 1 minute. That could have been a little longer for me.
Holy Shred
Larz is THE best
Holy Shred
One teacher may not be enough for the size of the class
Holy Shred
great class as usual, love this venue and style of training
Holy Shred
Got slighty addicted to that workout! Annu is a great teacher :) She has so much positive energy and really motivated me.
Holy Shred
Deze les was geweldig, eerste keer holyshred! Goede begeleiding en motiverend
Holy Shred
Oh boy.. I'm getting addicted! Feels so good after ????????
Holy Shred
Would love to do more abs / core
Holy Shred
De les an sich is heel leuk, je geeft hoe dan ook het uiterste. De ontvangstruimte en kleedkamers zijn prachtig. Helaas zat de loopband onder het oude zweet en ook stof. Ook kwam er een aantal keer een gore walm voorbij, terwijl wij de eerste die dag waren. Er wordt zo erg in de kleine ruimte gezweet door veel mensen dat spiegels ook condemseren. Helaas ook weinig begeleiding voor juiste uitvoering oefening. Wel gaat de les zo voorbij, en daarna heb je het gevoel dat je de wereld aan kan.