Start taking classes at Pilates Works and other studios!
How it works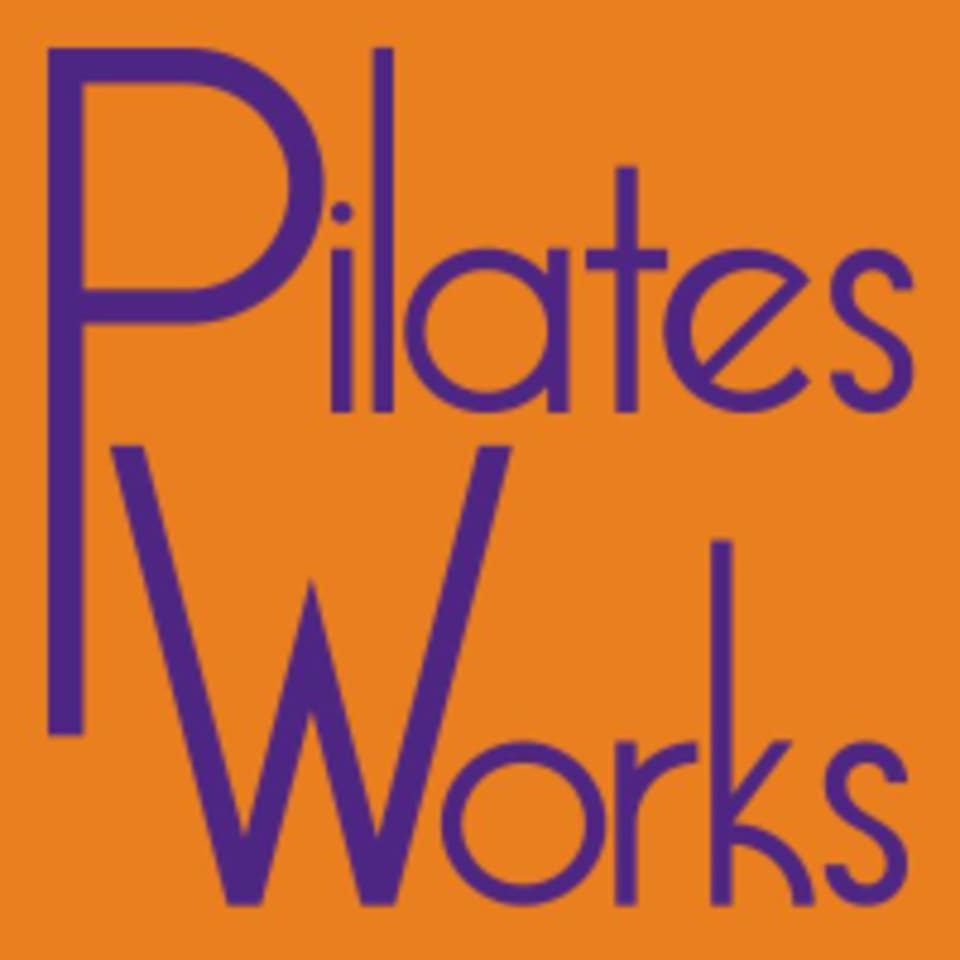 Start taking classes at Pilates Works and other studios!
How it works
Mat & More: Remix
Good low impact option with a lot of potential for strength building. Lovely venue, nice people!
MOTR
Such an awesome workout. I couldn't believe the muscles that worked. Andrea was a great instructor. I love this place!
Spring-Loaded Pilates
Very nice studio & excellent instructors. All classes I've taken here have been great!
Spring-Loaded Pilates
Took it to another level today. Wow! Kerry is an awesome Pilates instructor and knows exactly when you are ready to move to that next level. She is so knowledgeable and experienced. Love this place!!
Spring-Loaded Pilates
Fantastic! She is good at leading you through effective poses and making sure they are done correctly. The studio is calm. I think it's the best Pilates studio in FW
Spring-Loaded Pilates
Best Pilates studio in Funkytown!
CoreAlign
Excellent class, studio, & instructor!
Spring-Loaded Pilates
Awesome!! Learned new things and was fun!
CoreAlign
I really enjoyed the class! Great for toning and stretching.
CoreAlign
Always learn something new!
CoreAlign
very friendly instructor; attention to detail so that you are doing the exercise correctly
CoreAlign
New to me and worked my core and hamstrings! Very fun
CoreAlign
Pilates Works is the best Pilates studio I've been to in Fort Worth! The instructors are awesome and really focus on your form.
MOTR
Excellent workout. Kerry is knowledgeable and fun! So excited for more!!
MOTR
MOTR works muscles you don't typically work. More challenging than you think it will be. Taps into your core and deep muscles. Kerry is an excellent instructor.