Start taking classes at Honolulu Holo and other studios!
How it works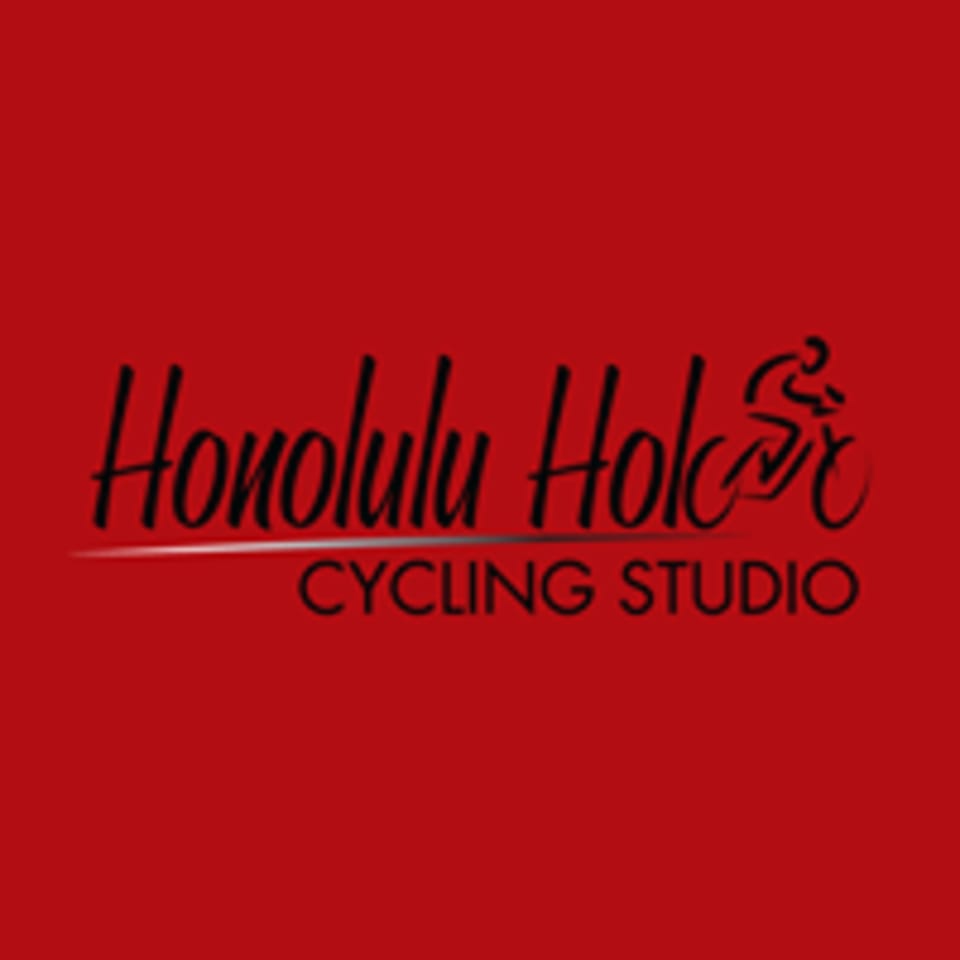 1035 University Ave, #201A, Honolulu, HI, 96826
Waikiki
Start taking classes at Honolulu Holo and other studios!
How it works
Holo
Difficult to hear every where. Great music
Holo
Instructor is very friendly
Holo
Clean gym, friendly staff, pretty basic spin class. It's as hard as you want it to be.
Holo
Great videos. 45 min + stretch. I'm beat!
Holo
Great playlist and challenging ride!
Holo
The class was super chill with good vibes music throughout. Good for beginners!
Holo
Very bizarre. They play music videos behind the instructorbut not motivating or up-beat videos... I think one video was about a childhood loss of innocence to an alcoholic old man, another included a suicide attempt and another a secret homosexual love affair... also wildly distracting. The instructor was also exceptionally boring and not very motivating.
Holo
I really enjoy the music videos they play while working out. Also, the instructor was very friendly.
Holo
Strange music and very little guidance from instructor. Cant hear him over the music and theres no interaction with riders.
Holo
Not what I was expecting. Very dated bikes and the videos are distracting. The class itself wasnt exciting. I prefer the more Sol-Cycle type of class.
Holo
Great workout! Devin was encouraging and helpful before, during, and after class.
Holo
Loved learning from Devin. It was a great class, loved their set up. Loved the video of the songs. Wasnt so glitzy like soul cycle studios, so I felt welcomed! Great time!
Holo
First time at a spin class and loved it! Intense work out while enjoying a great soundtrack and music videos
Holo
Cool to have screens to watch while you spin. Nothing special with the facility
Holo
Awesome working. Wishing there was more variety to the music!