Start taking classes at Frame and other studios!
How it works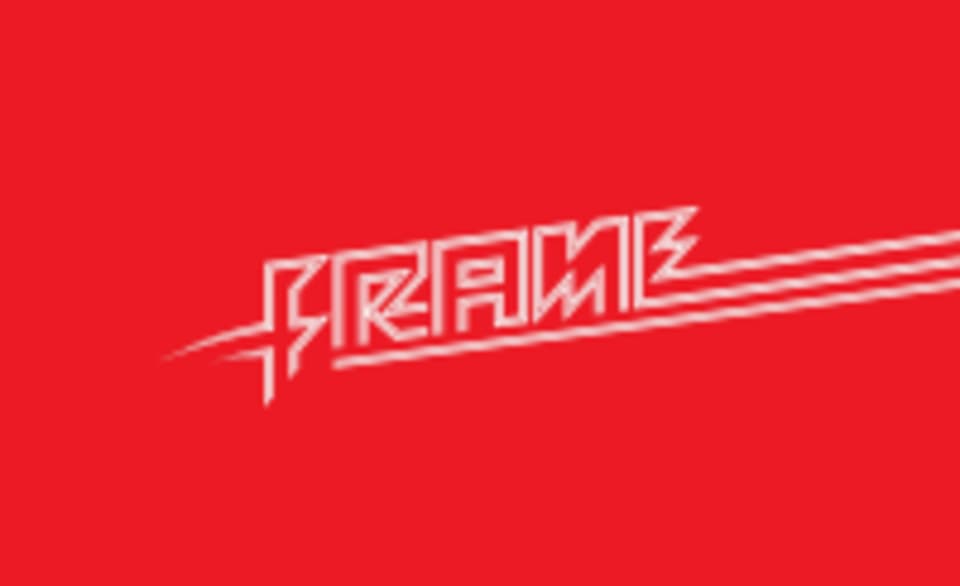 Reviews for Frame
Start taking classes at Frame and other studios!
How it works
Frame Barre
Amazing instructor and challenging but fab class!
Frame Barre
very upbeat instructor. good class if you're new to barre as it wasn't insanely hard but still taxing.
Quickie Bounding
Great speedy workout !
Box Train
Amazing session, Always a bit more tough with Kevin but he is a great and motivating trainer :)
Frame Cardio
Great instructor who was really informative
80's Aerobics
Charles was an incredibly fun instructor! Such an amazing workout and welcoming for all levels.
Box Train
Corinne is great I love attending her classes. I always feel great after this one!
Frame Cardio
Instructor was so nice
Frame Cardio
Usually enjoy the fast paced nature of this class but a lot of today was spent standing around.
Yin Yoga
It is so so loud from the hallway noise and the music from the other classes. Which is a shame because it is a beautiful space with lots of light, very peaceful apart from the noise which is hard to drown out.
Reformer Pilates
Such a good class the teacher was amazing!!!
Frame Cardio
Don't force me to leave a review
Frame Barre
Vincent is a great instructor that explains the muscle groups that should be used in each move and the right posture, awesome class !!
Reformer Pilates
Really good - challenging but teacher was great with making corrections and guiding us. Fabulous.
Box Fit
High octane! Happy instructor! Great class
Rebounding
crazy tough but rewarding! to be honest not my choice of music but that's subjective :)
Row HIIT
Teacher was high energy and made everyone feel included.
Vinyasa Flow Yoga
Great class, lovely instructor, super studio and lots of showers with delicious products ????
Frame Barre
small movements but intense. a bit quick paced so probably better if you go to this class a few times.
Dance Cardio
Great instructor and great class
Box Fit
great instructor - really enjoyed the class.