Start taking classes at Fitsom Studios and other studios!
How it works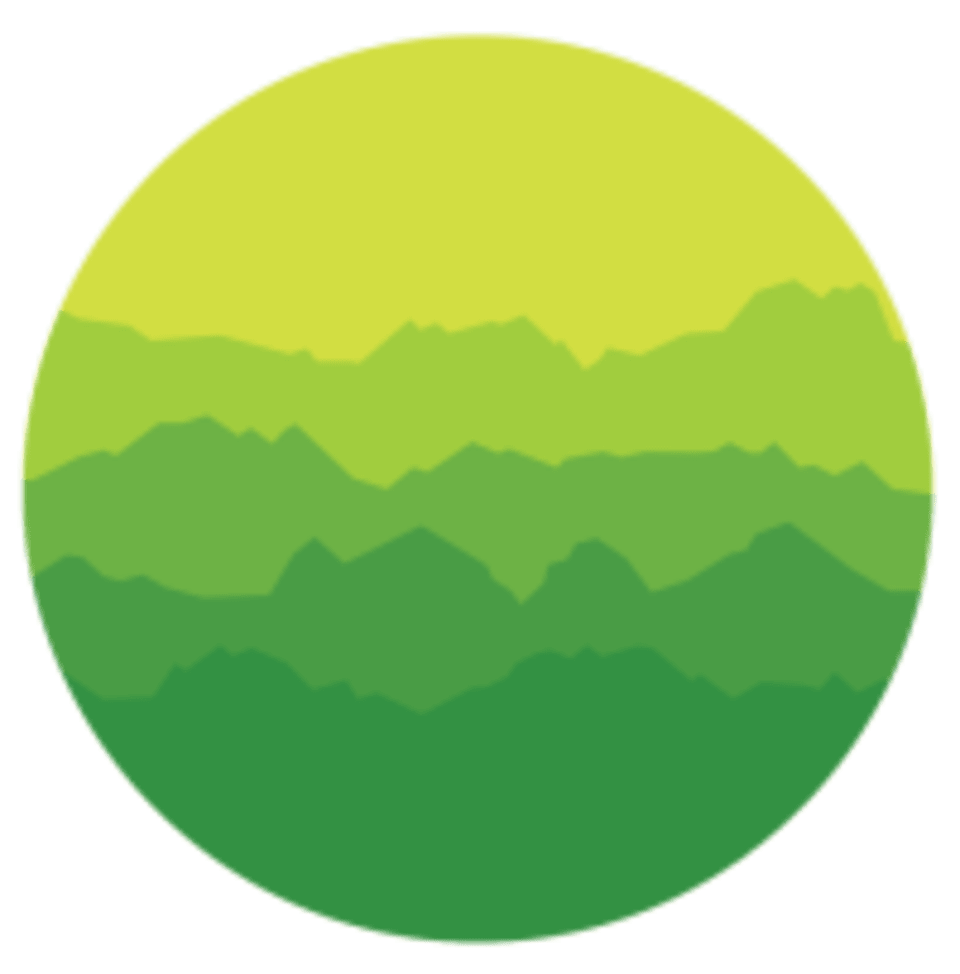 Start taking classes at Fitsom Studios and other studios!
How it works
MELT with John
This class was great and will take it again
Tune-UP with Debra
Steven was encouraging without being aggressive, first class after 3 months off from ankle injury and it was physically challenging. Steven was attentive at checking-in and offering numerous medications (change in positions, rep count). Other members were upbeat & fit!!
Self Care - Full Body with Debra
I am always blown away when I attend a class at Fitsom. The staff and their approach is outstanding. I encourage you to try out the self-care Class and breath life back into rejuvenating your body.
Self Care - Full Body with John
Great class! John really broke things down for us.
Self Care - Hips and Glutes with Debra
Loved Debra! I was totally new and not sure of how to posture for certain exercises, but she was very helpful and attentive to help me get the most out of the session. She also noticed that I really needed to stretch out the back of my thighs (from Pilates) and modified the exercise!
Self Care - Full Body with Debra
Excellent instructor. I enjoyed the deep release!
Self Care - Abs and Lower Back with George
VERY slow and relaxed class. You just lay on mats with balls in your abs. It's a surprisingly good stretch, not what I expected but very interesting.
Self Care - Foot to Knee with Ken
One of the best classes I've taken. I was incredibly impressed at this gyms attentiveness and care for the body's composition and mechanics
Self Care with Debra
Debra is fantastic! Her soft nurture and technical expertise allows for SMR to be well worth the discomfort. After her classes my body reaps the reward all throughout the week.
Self Care with Debra
SMR in the Self Care class is the missing link to healthy fitness. Debra always demonstrates how to release tension and breath restrictions away. This class is a must in my regiment.
Fitsom Yoga with Kay
Kay Kay always brings the goods to yoga class. When I attend her class my body responds in a positive way finding comfort in the flow and gradually minimizing what ever nagging ailments are plaguing me that week. As an added bonus we end class with a Fitsom twist, another tool for me to maximize my mobility.
Fitsom Yoga with Kay
Great way to start the week. Very relaxing!
Fitsom Foundations Phase 1 with Marco
Getting in shape, burning fat and building muscle is important, but this class is helping me learn to take care of my body. It is a low impact and fairly stationary class, not like any other class I have taken. Marco is awesome and I will defiantly keep this class in my regular rotation.