Start taking classes at FitHouse and other studios!
How it works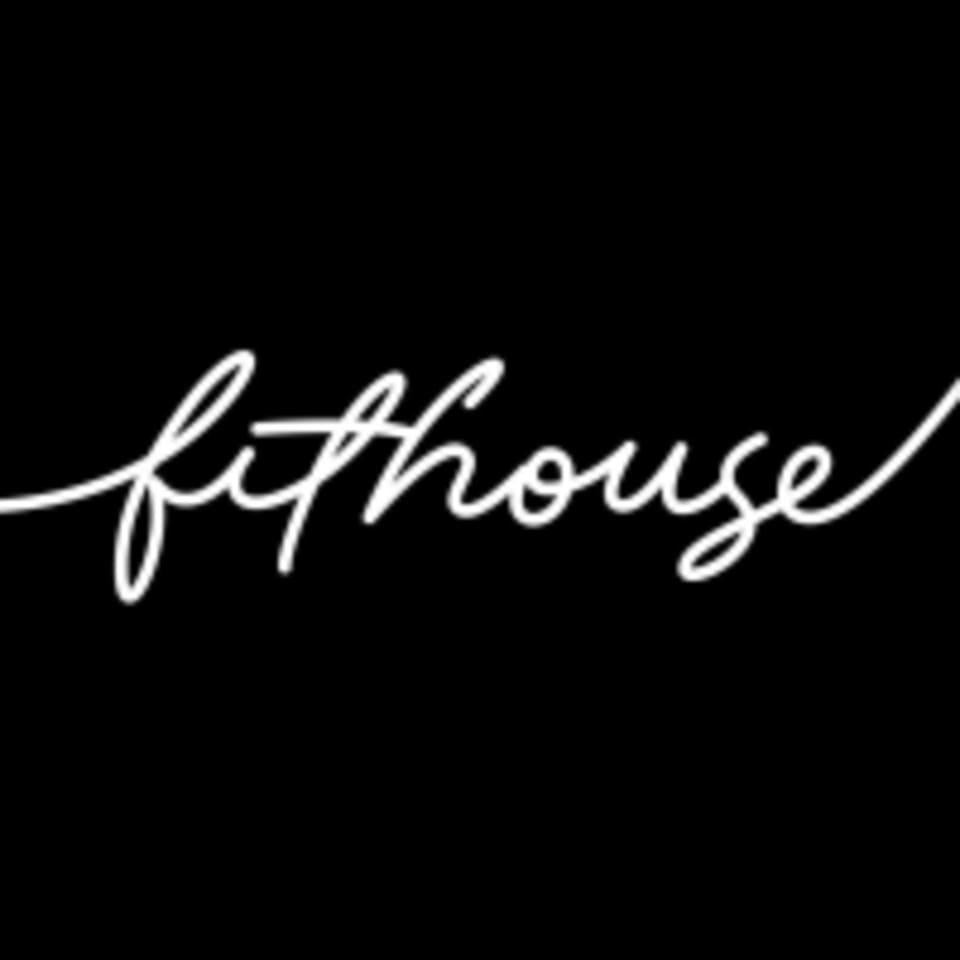 93 Worth Street, New York, NY, 10013
Tribeca
Start taking classes at FitHouse and other studios!
How it works
Sculpt with Lauren
Lauren was amazing!!!! She really challenges you and gently pushes you past your limits. I got an amazing workout and will definitely be returning to become a new regular there! So pumped for the rest of my week having gone there. The staff and facility was great too, with lockers, towels, and shower. Really great experience!
HIIT with Mark
Good circuit style class. I have a knee issue that makes me have to make a lot of modifications in some HIIT classes but this was hard but not insanely intense - ie, only 2 30 second sets of burpees.
HIIT with Mark
Love this class. Mark is the best! And plays great playlists ????????
Sculpt with Quincie
Really fun class with an energetic teacher!
Bounce with Serena
I love Serena!!! I came in as a beginner about a week ago and the class was very fast paced but was able to pick it up after my second class. Amazing energy, good sweet and fantastic total body workout!!
HIIT with Mark
Tough work out - Mark was great. Felt like the studio was a little dirty though.
HIIT with Mark
Get ready to sweat!! Mark was great, positive and encouraging. This class is hard. Warm up, then 6 circuits 3 minutes each, then abs and floor work, then a cool down.
HIIT with Hannah
Standard but effective HIT, cool mirrored studio. Worth 5 or 6 credits
Bounce with Serena
Amazing class !! Serena has great positive energy. The class was very challenging but she made it fun
Bounce with Shaina
Amazing class and fantastic instructor!
Sculpt with Jess
love jess!!
Bounce with Serena
Instructor was nice but cues were off
Bounce with Serena
Very fast paced for a beginner but Serena was very friendly, energetic and encouraging!
Bounce/Sculpt with Tiffani
Great class, a little hard to follow sometimes
Bounce/Sculpt with Kendall
Much better class than when it was Bari!
Bounce with Serena
Serena was great and motivating. As a first timer, was hard to keep up!
Sculpt with Britney
Awesome workout!!
Sculpt with Shaina
Great that each sculpt class I've been to is a different routine
HIIT with Tatiana
Such a nice facility and a great workout. Plenty of modifications so you could make it as hard or as easy as you wanted and the instructor was great at pushing you to have your best workout.
Sculpt with Jess
Jess was amazing. Sore the next morning for sure. Good balance of legs, butt, arms, and abs. Usually classes leave 2 seconds for abs at the end, but I liked that she got us burning our bellies.
Sculpt with Quincie
Amazing!
Barre with Gabby
Very tough class - I felt the burn! Gabby was great - very sweet and helpful with going around to make adjustments to each person.
Bounce with Serena
Such a tough cardio workout, but so fun at the same time! Only complaint was Serena didn't do the best job explaining the moves - I would've been pretty lost if I hadn't done bounce before.
Sculpt with Tatiana
Her counting made no sense - one move for 3 counts followed by one for 4 counts? I felt as though she was making it up as she went along and it was frustrating