Start taking classes at Fit4Fight and other studios!
How it works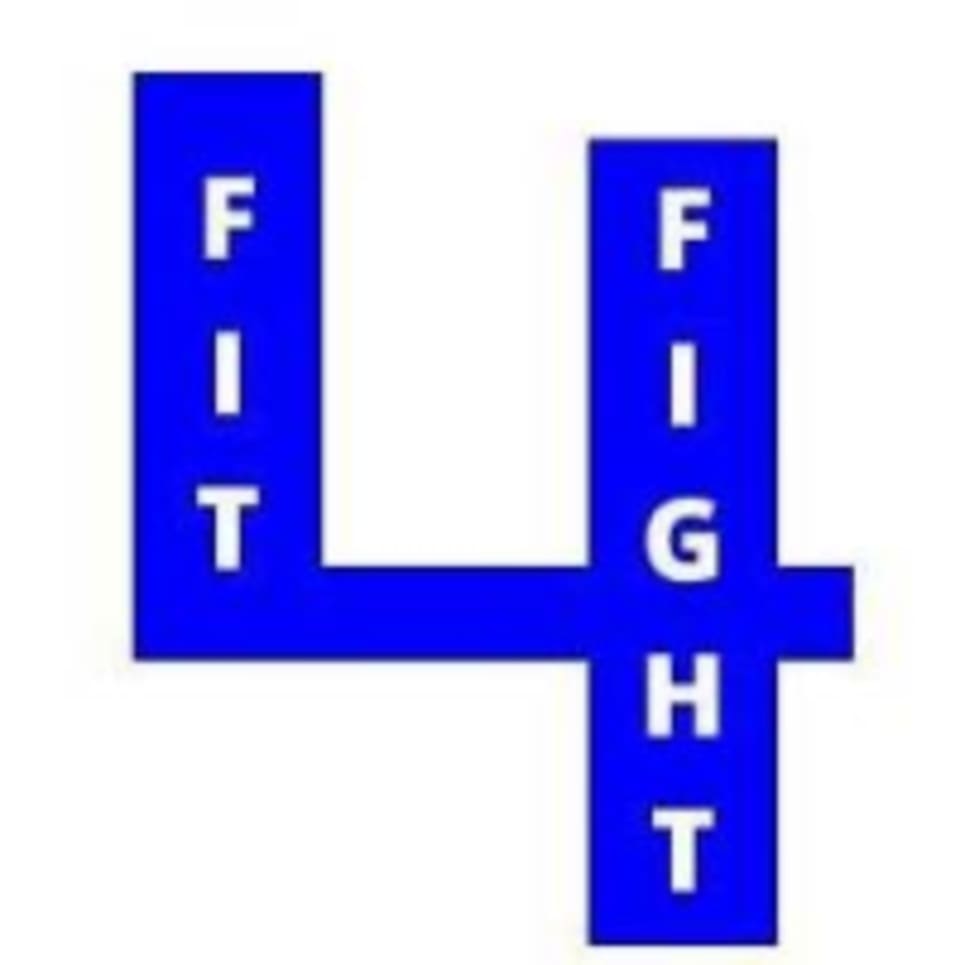 Start taking classes at Fit4Fight and other studios!
How it works
Fit2Box
if you don't know how to box or basic punches, not the class for you, but if you just need a good sweat session and someone to run you through combos...this is a good option
Fit2Kickbox
Great instructor!
Fit2Box
Fun, upbeat class w great trainers
Fit2Box
This class was both informative and challenging in the best way! He gave us the basics of boxing (since we were newbies), as well as mixing in a lot of cardio and strength training. The bag at the end was the best part. We're definitely feeling like jello at the moment!
Fit2Box
Instructors were welcoming and helpful to new comers! Great workout!
Fit2Kickbox
Best workout I've had in a long time, Zac is very attentive and does his best to ensure everyone's getting the most out of the workout. It's wonderful to have Diana around to help out too, she's the best!
Fit2Kickbox
I would give this class more than 5 stars if i could. I had never taken a kickboxing class before and Diana explained everything really well. I will definitely be back!
Fit2Kickbox
Great workout and positive crowd!
Fit2Kickbox
Diane was amazing! Fabulous class!! Highly recommend
Fit2Kickbox
Super encouraging, fun, great instructor, friendly class members. Tough workout for a beginner but awesome!
Fit2Kickbox
I've never done a boxing or kickboxing class before. This was amazing! The instructor was attentive and helpful. Everyone was welcoming and I will definitely be going back.
Fit2Box
Zac was nothing short of amazing and everybody was so welcoming. I was in town for a business trip and I wish this gym would pick up and relocate to my hometown, it was that good!
Fit2Box
Great instruction, fun energy and a good sweat!
Fit2Kickbox
Cool and nice trainers, was expecting kickboxing but didn't get to do that.
Fit2Kickbox
REALLY good work out! Tough but manageable, even for newcomers. Predominantly boxing.
Fit2Kickbox
This class was challenging!
Fit2Kickbox
good workout- you get really sweaty. I wish there were more focus on the technical aspects of fighting rather than just trying to hit punching bags a bunch. also, I felt like the instructor was condescending towards the women, which is disappointing. he would make comments like "did you break a nail?" or say to the girls that they shouldn't try as hard as the rest of the group.
Fit2Kickbox
lovely people! fun and effective workout
Fit2Kickbox
This class was tough! Great workout, boxing and kickboxing! Bring gloves/wraps if you have them! I'll be back for sure!
Fit2Box
Instructor Tailored work out to class request and student needs
Fit2Box
This is such a great gym! This used to be a UFC gym and a lot of the coaches/employees were retained from when it turned to fit4fight. Coaches have many years of experience so you feel like you are getting the best! Jamie who handles the customer piece of it really knows the gym well and has 2 black belts herself, is great at recommending types of class and which coach depending on what you're looking for as a person. The classes are currently at around 5-10 people for now and it's really nice and intimate so you get a lot of one on one time. Also you are encouraged to modify moves to what fits best for you. LOVE LOVE LOVE THIS PLACE!
Fit2Kickbox
Very fun and challenging! Good mix of bag work and HIIT training.
Fit2Kickbox
Very friendly staff! The workout was fun and challenging. It feels like they try to cater to your individual goals during the workouts. I will definitely go back.