Start taking classes at DreamShape Studio and other studios!
How it works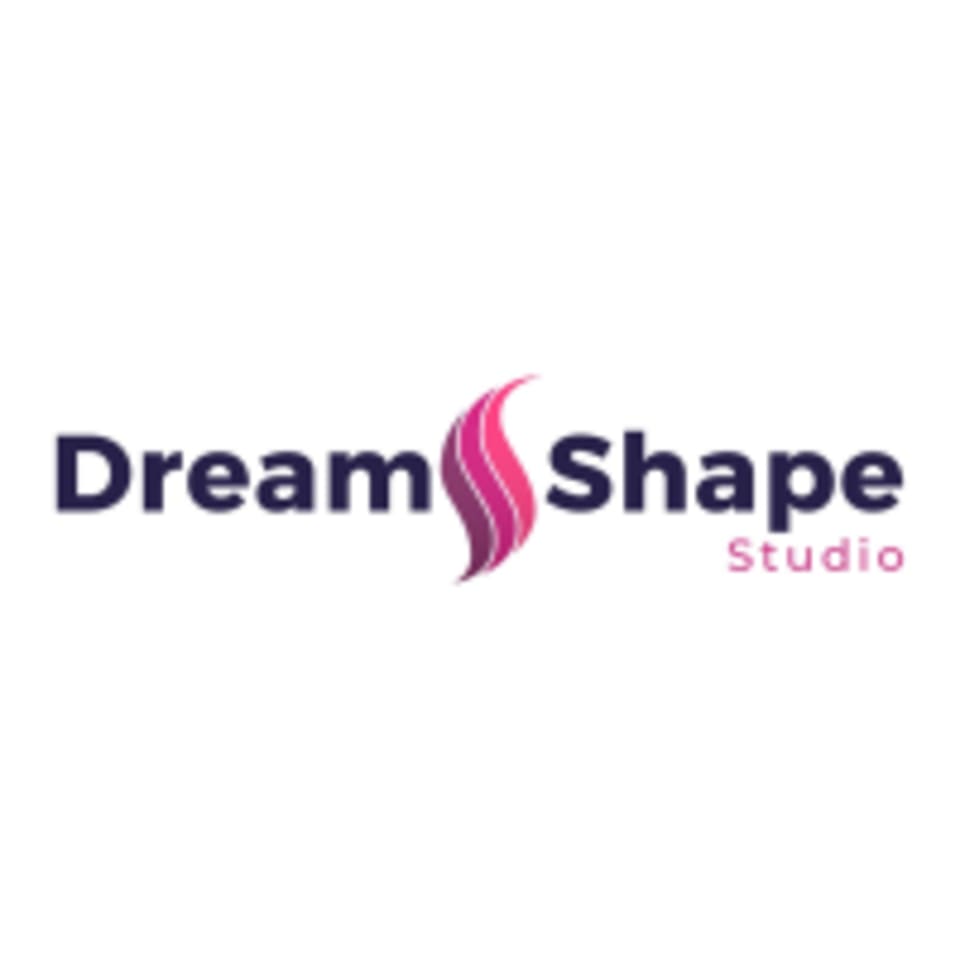 Start taking classes at DreamShape Studio and other studios!
How it works
Vacushape
So pleased with the vacushape machine. I was a bit uneasy going into it but Kate stayed with me the entire time and it was actually a really great workout. I'll definitely be coming back day after tomorrow!
Vacushape
It was an interesting experience... You get a good sweat on + it feels like walking on a cloud afterwards
Vacushape
Very personable service and a unique experience. Low impact and you can control your level of challenge.
Vacushape
So much fun! It was a really cool work out, not high intensity but I did burn so many calories. Would definitely go back!
VacuShape Early Bird
Was cool. The guy running it was very knowledgeable and answered all my questions .
Vacushape
Great low-impact workout.
ActiveBelly
I did the active belly and I have to say it was a one-of-a-kind experience. I really doubted this "blood pressure-esk" increase and decrease of air pressure corset type contraption was of any use, but by the end of workout I had not sweat a drop on my forehead and was soaked around the waist. It felt amazing to sweat so much, and particularly at such a targeted body point. Would definitely go back & likely will!
Vacushape
Great for recovery
Vacushape
This was a great workout. l was surprised how many calories I was burning and wasnt even walking as fast as l usually would on a treadmill. Kate was very knowledgeable (and not in a sales way) but sincere information for health benefits. lm going back for sure and inviting friends. Thanks Kate for your time.
VacuShape Early Bird
Unique experience - nice staff and good low impact sweat.
ActiveBelly
interesting concept! low impact but was sweating the whole time
Vacushape
Excellent customer service and amazing workout!
Vacushape
Interesting. Felt like a 40 min treadmill class with weighted ankles pretty easy low intensity throughout but heart rate was reading in the 130s at least. The machine prevents you from running. I tend to do high intensity weight classes so maybe Im not the target audience for a class like this. Instructor was nice.
Vacushape
Youre basically speed walking while being vacuumed on a treadmill. I tried it for the novelty. Worth giving a shot and great value on ClassPass. Probably good for people slowly getting back in to working out
Vacushape
Its an usual feeling but strangely relaxing for exercise.
ActiveBelly
Helpful and informative staff- great way to change up your workout!
Vacushape
Definitely not a traditional workout, but very cool and fun!
Vacushape
It was interesting to try! We did get lost getting there. For anyone who is going when you enter the main door of the shops off Young you take the escalator downstairs then at the bottom you go left and youll see it hidden away.
Vacushape
Wasn't actually able to use the machine I signed up for. They put me on a bike w a special belt and I left after 10 minutes.
Response from the studio:
We are sorry about your experience but as was explained to you, we could not set you up for the Vacushape session due to your health condition that is specified in the restrictions that prevented you from using the machine. We had your best interest on our mind as we have for all of our clients.
Vacushape
Good experience overall, good instructions and the facility is clean.
Vacushape
Very nice customer service. You dont realise the effort youre putting in until the workout of over and the machine stops and its suddenly easy to walk again.
Vacushape
Interesting feeling and even though its low impact i was sweating.
Vacushape
low impact high results! kate is great!
Vacushape
Interesting workout definitely bring a friend or headphones. Fun to try.