Start taking classes at District 13 Gym and other studios!
How it works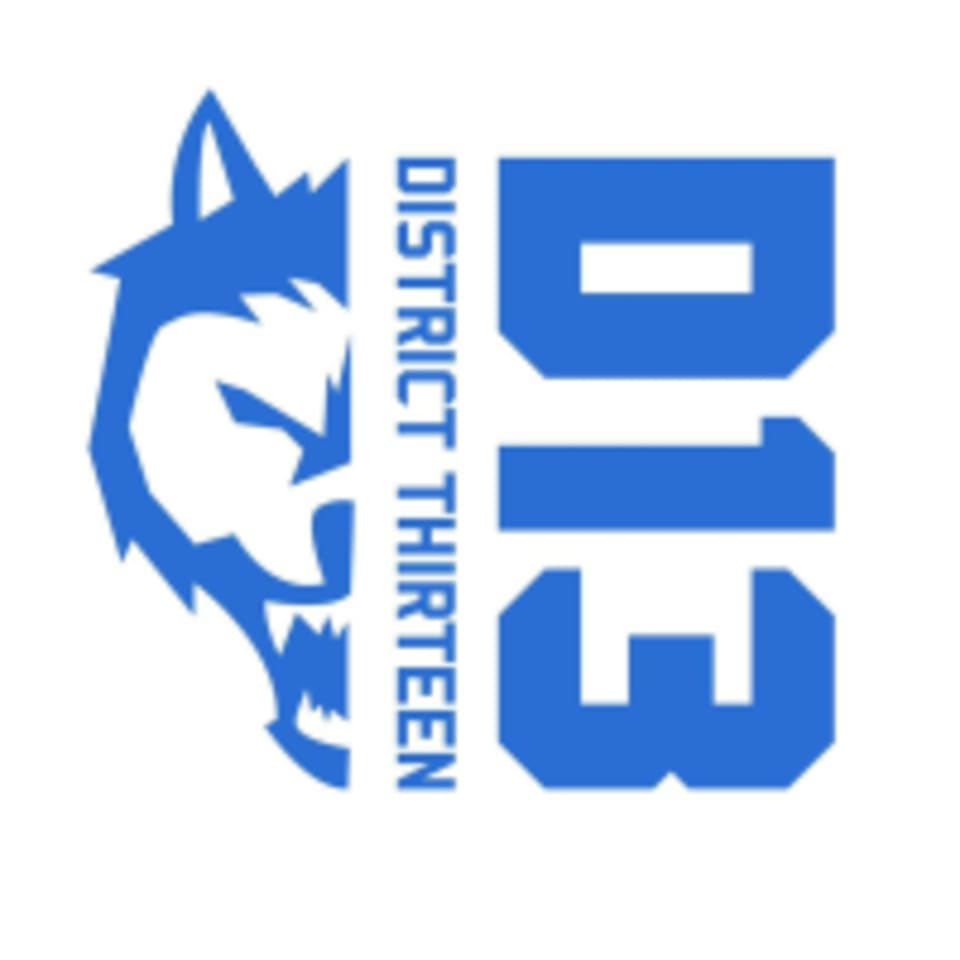 Bangunan TH, No. 5 Jalan Bersatu, Kuala Lumpur, 46200
Start taking classes at District 13 Gym and other studios!
How it works
MovNat
great class w imelda and elaine! the focus is on natural human movements which is a refreshing approach to the class. they made the class fun and interactive too. try it!
Boxing
Jon breaks it down so you know well what you're doing and why you're doing things
MovNat
Being fairly active, I suspect I might be working out incorrectly thus getting easily injured and having pains. I know I need to get my basics right but not sure how. MoveNat was enlightening and both Elaine and Imelda were great in explaining the "why" of each move we did. I do know those moves but huge difference when I learnt how to do it right! Awesome coaches, clear and concise, people should really know their natural body movement whether for daily life or working out better:)
Primal Express
Well balanced with upper and lower body! Highly recommend!
MovNat
Class was fun and enganging
Primal Express
All about the fundamentals and keeping it well intense at the same time. Janell is an amazing instructor! Will come back for sure.
MovNat
Not your conventional workout. Each month focuses on different skills. This time there was a lot of balancing involved, maneuvering on elevated beams. Had a good sweat!
MovNat
Love love love Elaine. Such a professional, really worked out my core. Love developing my agility.
Primal Express
Love Elaine and Imelda class as always ????
Primal Express
Definitely an unconventional gym. You will never get bored of the sessions and there will always be something different to spice up the workout session.
Primal Express
Always love their workout..will consistently go every week
Primal Express
love the format of the workout. intense but enjoyable - sweet torture. janell is a super fun instructor, and despite the rawness of the gym its still welcoming. the instructors' sessions are very thoughtout.
Primal Express
Always a good workout with Elaine and Imelda!! Never stop pushing..will go again
MovNat
Solidest. Elaine is such an excellent instructure. Never have I worked out and had such intense fun. The class was over before I noticed. The only thing I did notice was my body strengthening the next day!
Primal Express
i know now why its called primal express. cos its intense (yet interesting) in a way throughout the workout you go, "what did i just do to myself" but when it ends you have a rush of adrenaline and pat yourself in the back for an awesome workout. Cheem is a very motivating, keeping the energy level constantly up. challenging yet fun!
Primal Express
Janell is extremely friendly and has great enthusiasm. Tough class but Glad to be working out with an encouraging bunch! Already booked for next week!
Primal Express
Very intensive and core workout..love it..will regularly try to make it
Primal Express
Get your sweat on! Cheem is so encouraging. Very friendly community.
MovNat
MovNat focuses on workouts and exercises that builds and strengthens fundamental movements of your body. Regardless whether youre a beginner or experienced trainer, I personally believe that youll benefit from it :) Its an added plus that the trainers teach these movements through fun and engaging games! Highly recommended to everyone to practice regularly.
Primal Express
Cheem is attentive and challenges us to push our limits. He keeps it fresh by changing up the workout every time
MovNat
Loved it! Mel and Elaine were very encouraging and the workout was fun. Looks easy but challenging workout