Start taking classes at Denver Gym & Fitness and other studios!
How it works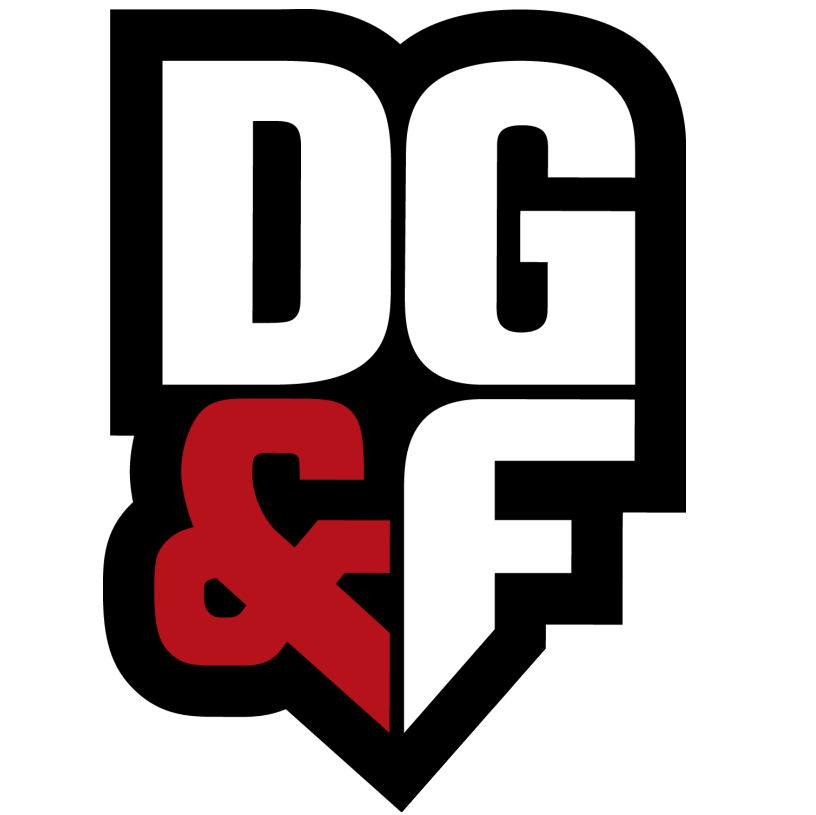 300 E Alameda Ave, Unit B, Denver, CO, 80209
Wash Park
Start taking classes at Denver Gym & Fitness and other studios!
How it works
Core Blast
Hardest core class i have ever done. Everyone was dripping sweat. Thanks Kelsey!
Gym Time
Awesome gym and super friendly staff.
Gym Time
Clean, classy, and not too crowded! The person at the front desk was super welcoming and helpful as well.
Restorative Flow Yoga with Julie
The instructor was not very organized and there were not enough props for everyone even though there were only about ten people in the class. The room was not very inviting, and the instructor did not dim the lights during savasana which was a bummer- especially because it was for a restorative yoga class. The front desk employees were very warm and welcoming though! I would consider going back to this gym for a different class, just not this one.
Response from the studio:
Thank you very much for your feedback! I am sorry to hear that your experience was not an excellent one. I will pass this review along to our instructors. I hope that you do choose to visit us again. We greatly value your attendance at Denver Gym and Fitness!
Gym Time
Its a nice gym with good equipment, but 5 credits seems steep considering the gym was fairly empty during this time slot
Gym Time
Wish these weren't 5 credits. Went at 7 pm on a Thursday and no one was there.
Yoga Sculpt
Not as intense as I would have liked, long warmup. Great ab work though!
Lower Body Sculpt
Class was a little to packed. Nice short lower body work out.
Core Blast
Instructor mainly kept track of time increments. A decent ab workout, but could easily be done in at home in your living room.
Power Sculpt
Pros: The class was a really good workout, the instructor was helpful, and the employees were really nice and welcoming. Cons: The class was very crowded which allowed for minimal movement and despite being listed as 1 hour on class pass, it was only a half hour long. The woman at the front desk admitted it was an error on the class pass website. Seeing as this class costs as many points as an hour long class, I probably won't go back.
Core Blast with Kelsey
Kelsey was an awesome instructor. It was a bit tough to hear her directions in competition with the music.
Bootcamp
Not a super challenging workout and the space is pretty small. But the instructor is super friendly and welcoming!
Gym Time
Perfect if you want to squeeze in an independent workout like the stairmaster! They do also offer fitness classes. The gym was clean and the staff is extremely friendly. Will be back!
Gym Time
Cool gym! Definetly going back
Gym Time
True to its name this class had some slow and gentle flow followed by yin stretches and restorative poses. I wish the teacher had dimmed the lights a bit for savasana.
Core Blast
Good class and exercises. The only problem was the fan is very loud and it is difficult to hear the instructor.
Happy Hour Yoga
It is hard to focus on yoga with the loud gym behind you, but the instructor is really nice and helpful.
Gym Time
I liked the change of pace for an independent workout. The gym was pretty clean too.
Core Blast with Kelsey
Chelsea was very positive and inspiring!
Gym Time
Cons: Cheap cardio equipment, being your own soap and towel if you plan to shower Pros: easy parking, nice free weight sets
Gym Time
Clean, easy access, plenty of parking, definitely will go back :)
Bootcamp
Music needs to be louder! Workout was good but I felt like a lot of time was spent grabbing equipment and weights. Good for breaks though, but I felt like it could be more efficient!
Bootcamp
Very challenging boot camp with many stations, quick rotations, lots of weights, and some cardio. Set inside a gym.