Start taking classes at Denver Gym & Fitness and other studios!
How it works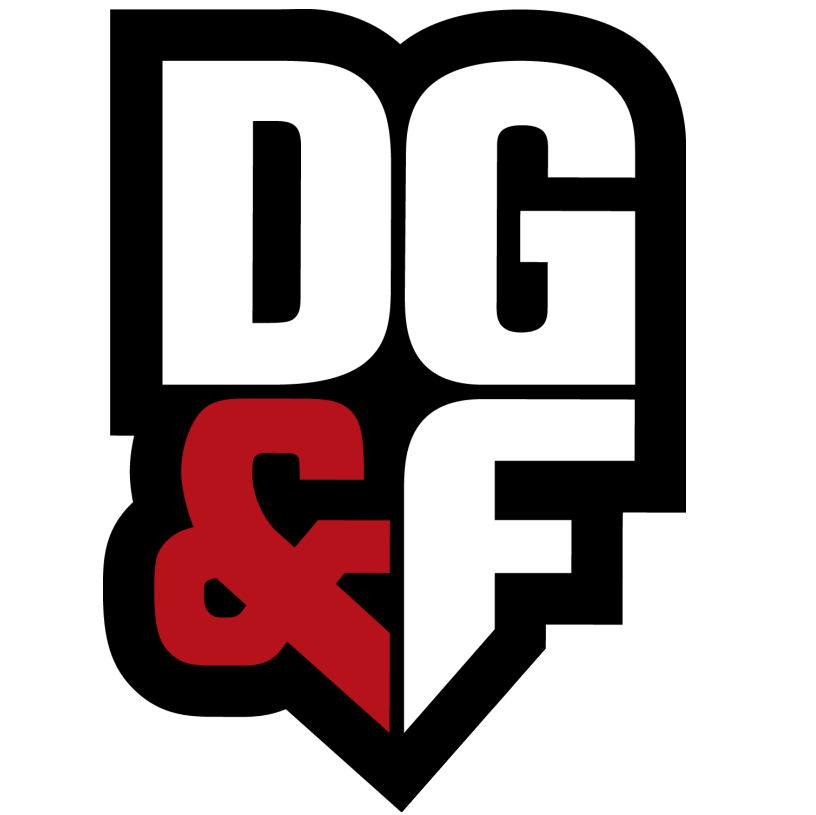 300 E Alameda Ave, Unit B, Denver, CO, 80209
Wash Park
Start taking classes at Denver Gym & Fitness and other studios!
How it works
Gym Time
Amazing facilities, equipment and very kind staff too
Gym Time
Great gym, good vibes. They have equipment for every exercise.
Gym Time
Sweet instructor - loud noise from gym so not such a relaxing environ for yin/restorative. More of an athlete focus.
Small-Group Training
Juliet was an awesome trainer. I had a great workout!
Small-Group Training
This was an amazing workout! Juliet was great ????
Core Blast
Similar to others, could be done at home. Next time will supplement on cardio equipment before or after. Nice staff and clean facility.
Gym Time
Clean, empty (went in at 10 AM on a Wednesday), and great customer service!
Gym Time
Super friendly and welcoming staff!
Core Blast
Small class with attentive instruction. Class is challenging and goes by fast.
Gym Time
Clean, easy to find, and good variety of different machines!
Core Blast
Not a great class. Just 30 second blocks of one exercise followed by a bunch of rest. I barely felt any workout. 5 minutes at home would have been more effective
Mat Pilates
Challenging and rewarding! Great Cues and Fun!
Mat Pilates
Awesome class!
Core Blast
Hardest core class i have ever done. Everyone was dripping sweat. Thanks Kelsey!
Gym Time
Awesome gym and super friendly staff.
Gym Time
Clean, classy, and not too crowded! The person at the front desk was super welcoming and helpful as well.
Restorative Flow Yoga with Julie
The instructor was not very organized and there were not enough props for everyone even though there were only about ten people in the class. The room was not very inviting, and the instructor did not dim the lights during savasana which was a bummer- especially because it was for a restorative yoga class. The front desk employees were very warm and welcoming though! I would consider going back to this gym for a different class, just not this one.
Response from the studio:
Thank you very much for your feedback! I am sorry to hear that your experience was not an excellent one. I will pass this review along to our instructors. I hope that you do choose to visit us again. We greatly value your attendance at Denver Gym and Fitness!
Gym Time
Its a nice gym with good equipment, but 5 credits seems steep considering the gym was fairly empty during this time slot
Gym Time
Wish these weren't 5 credits. Went at 7 pm on a Thursday and no one was there.
Yoga Sculpt
Not as intense as I would have liked, long warmup. Great ab work though!
Lower Body Sculpt
Class was a little to packed. Nice short lower body work out.
Core Blast
Instructor mainly kept track of time increments. A decent ab workout, but could easily be done in at home in your living room.
Power Sculpt
Pros: The class was a really good workout, the instructor was helpful, and the employees were really nice and welcoming. Cons: The class was very crowded which allowed for minimal movement and despite being listed as 1 hour on class pass, it was only a half hour long. The woman at the front desk admitted it was an error on the class pass website. Seeing as this class costs as many points as an hour long class, I probably won't go back.