Start taking classes at CycleBar and other studios!
How it works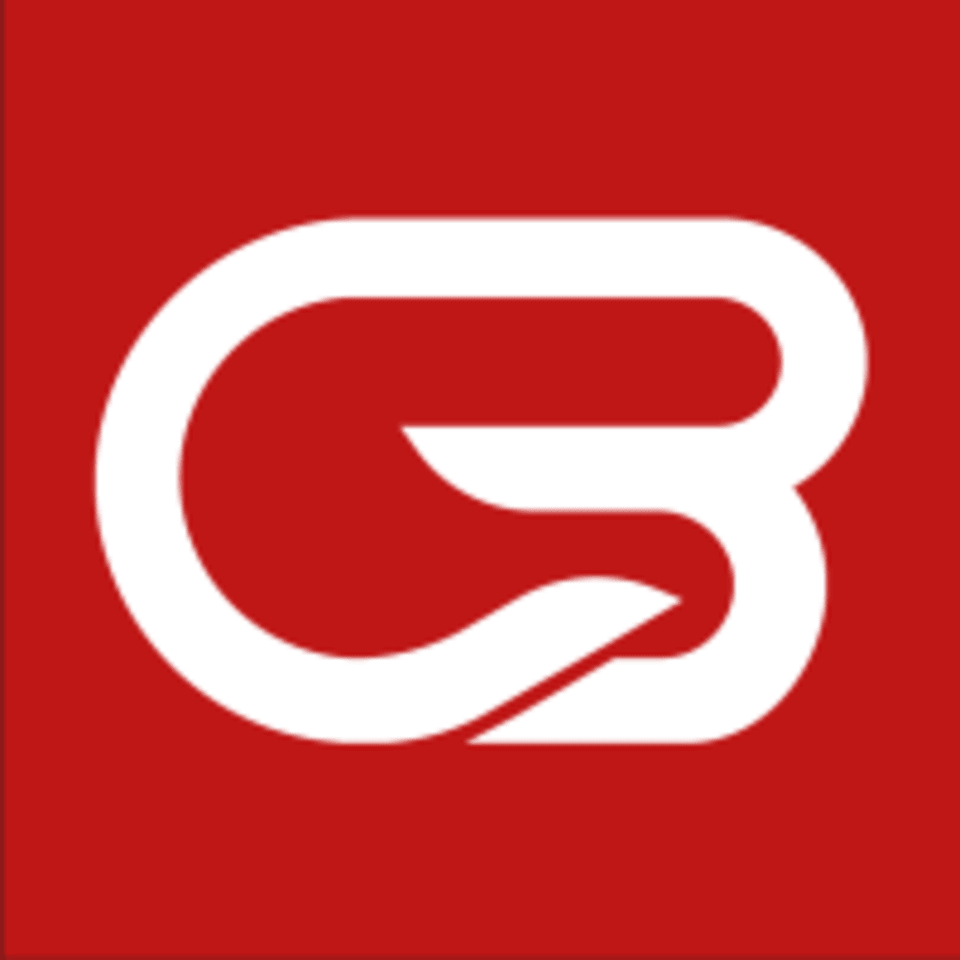 8464 North Friant Road STE 108, Fresno, CA, 93720
Start taking classes at CycleBar and other studios!
How it works
HIP - HOP Saturday
Great teacher!
Mariah Carey vs Whitney Houston
Amazing
MM: Latin VS Pop with Gil
Love Gil - both his energy and playlist!
Classic with Sara
Super fun but definitely not a beginner class for someone who doesn't cycle or hasn't worked out in a while
Classic with natalie
Very good class
HHHD: Lil Wayne vs. Jay Z with natalie
Nat rocks! Best playlist!
Classic with Amanda
Fantastic class! Great way to wake up
Classic with Victoria
This was my first cycle bar class. I made sure to get there early. The guy at the front and Victoria were super friendly and helpful.
Classic with Justin
I really enjoy cycle bar. Justin has definitely grown on me the more I come back. I'd give Justin himself, 5 stars. The low stars are due to service by cycle bar. However, because I used class pack I had to sit in their "ring of fire", forcing me to stare at Justin's butt if I wanted to gaze in front. I'm not so worried about everyone staring at me. although I could see how it would make someone very uncomfortable. I asked to switch seats seeing as it was not even close to a full class and I was told "they couldn't move class pass users" I felt as if I was being shamed for using class pack (probably because it was cheaper). The computer on my. Bike didn't even work. And to top it off, if I didn't want to look at Justin's butt the whole time, I had to look down to a dirty floor with Cobb Webb's in the corner. What if I was new to cycle bar and this was the first impression? I wouldn't come back. I expected more from CycleBar.
Janet Jackson VS Prince with Gil
My favorite instructor!!!
Classic with Gil
Simply awesome
Downtown POP UP ride with Arielle
Fun, Hard, Energizing
Timbaland & Friends with Maryanne
Awesome and fun class!
Evolution Of Lady Gaga with Victoria
Intense in a Fabulous way. ????
MASHUP MONDAY: Justin Bieber VS Justin Timberlake with natalie
Loved it!!!!
Classic with Maryanne
Great cardio, great instructors
Classic with natalie
fun class like always
HIP-HOP Saturday with natalie
Great instructors, fun classes!
HIP-HOP Saturday with natalie
The music was ????????????????
Double Down with natalie
Fun class!!
Hip-Hop Beats by Dre with natalie
Great class, except gets a little too warm in that room! Great instructors and employees
Connect with Rachael
Burned so many calories! An absolute great wY to get your cardio in. Rachael was so much fun and motivating.
Hip-Hop Hump Day: Love & Hip-Hop with natalie
Great workout! This was my first time taking a cycling class at an exclusively cycle based class and it was lots of fun!! Natalie was very enthusiastic and helpful throughout the class (even helped me adjust my seat). The pace was great and even though I was sore from a previous workout I was able to keep up (there is no pressure to overwork your self and I enjoyed being able to follow and set my own pace/slow down to breathe when needing too). Highly recommend!!
BREAK-UP to MAKE-UP ride with Gil
Gil is always so inspiring and fun!
Classic with Karina
Great class! The music was amazing and so was Karina!