Start taking classes at CrossFit & Fearless and other studios!
How it works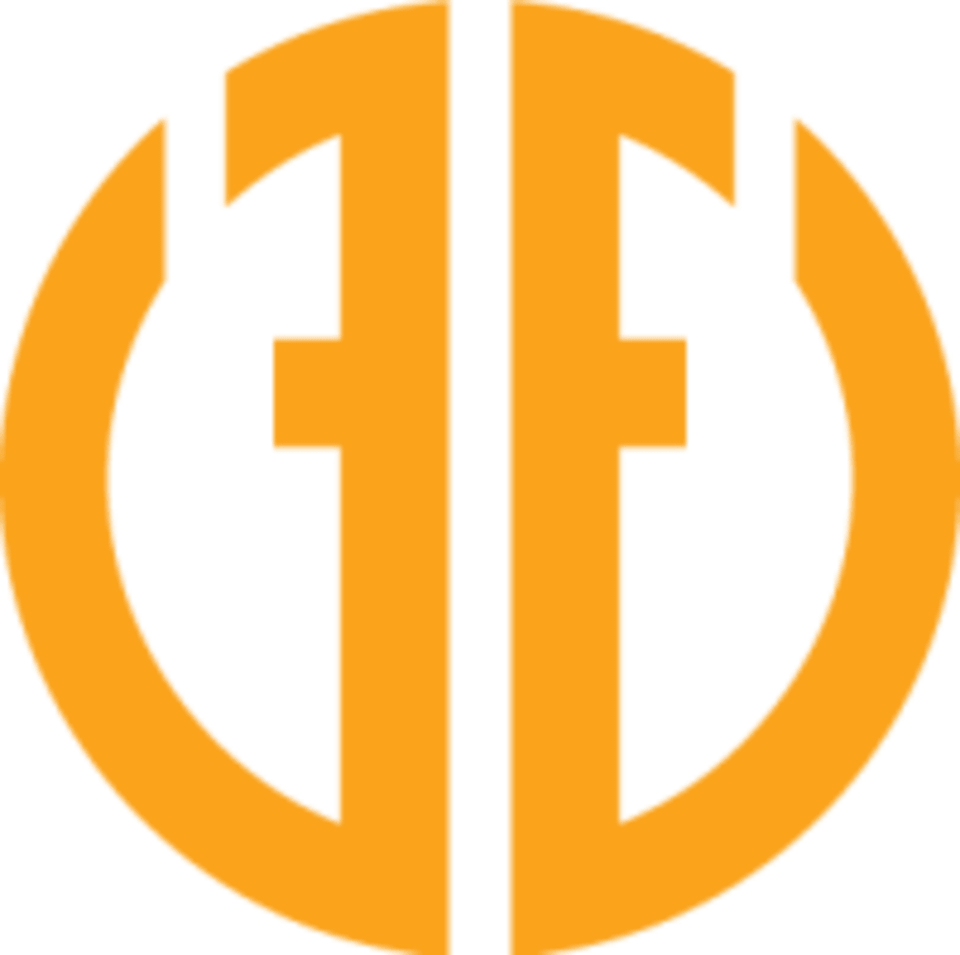 Start taking classes at CrossFit & Fearless and other studios!
How it works
CrossFit
Very welcoming group, workout kicked butt!
CrossFit
As a first timer, I felt a bit lost and instructions could have been more clear. I appreciated the environment and upbeat music to keep me moving. I felt the instructor could have been more 1 on 1.
CrossFit
was only 35 minutes, but a solid workout nonetheless!
CrossFit
I loved how they broke down the moves and took the tome to explain. Form is very important in this class and the instructor walked around constantly giving feedback. The community is also really nice and supportive. Highly recommend if you want to try CrossFit.
CrossFit
I usually go to the gym, but do not usually focus on intensity. I thought this was great for anyone trying to add some intensity into their routine. the instructor was excellent, and provided tips and alternative exercises if any were too technically challenging
CrossFit
Love this place! And love Dawn!!
CrossFit
Loved Dawn!!!! Class kicked my Butt!!
CrossFit
Kara is AMAZING! If you're new to the crossfit experience, let Kara guide your workout.
CrossFit
The class was great! I was really nervous going in but Carlos was an excellent trainer and put me at ease. It was a lot more fun than I had imagined it would be.
CrossFit
Instructor was great, but I was very sore the next day. Oh well. Would do it again.
CrossFit
such a great workout in an encouraging and supportive environment!
CrossFit
Great workout per usual. Shoulders were on fire!
CrossFit
Woof, tough workout but you always feel great leaving! Kara is amazing!
CrossFit
Left feeling empowered and strong!
CrossFit
Nice coach. Only downfall is You have to take a 3 class series $100 to continue. Should say that before hand. But it makes sense you really wouldn't understand the class and form without the elements class.
Elements
Loved that they were willing to work at my speed great gym thanks
CrossFit
Trying out crossfit for the first time, this class was intense but still relatively approachable. Instructor was very friendly and patient. The workout was nothing I had any chance of completing, but she went through all the steps and showed us how to do everything, which was great. Not sure it's for me, but it was a good first experience.