Start taking classes at Contours Express and other studios!
How it works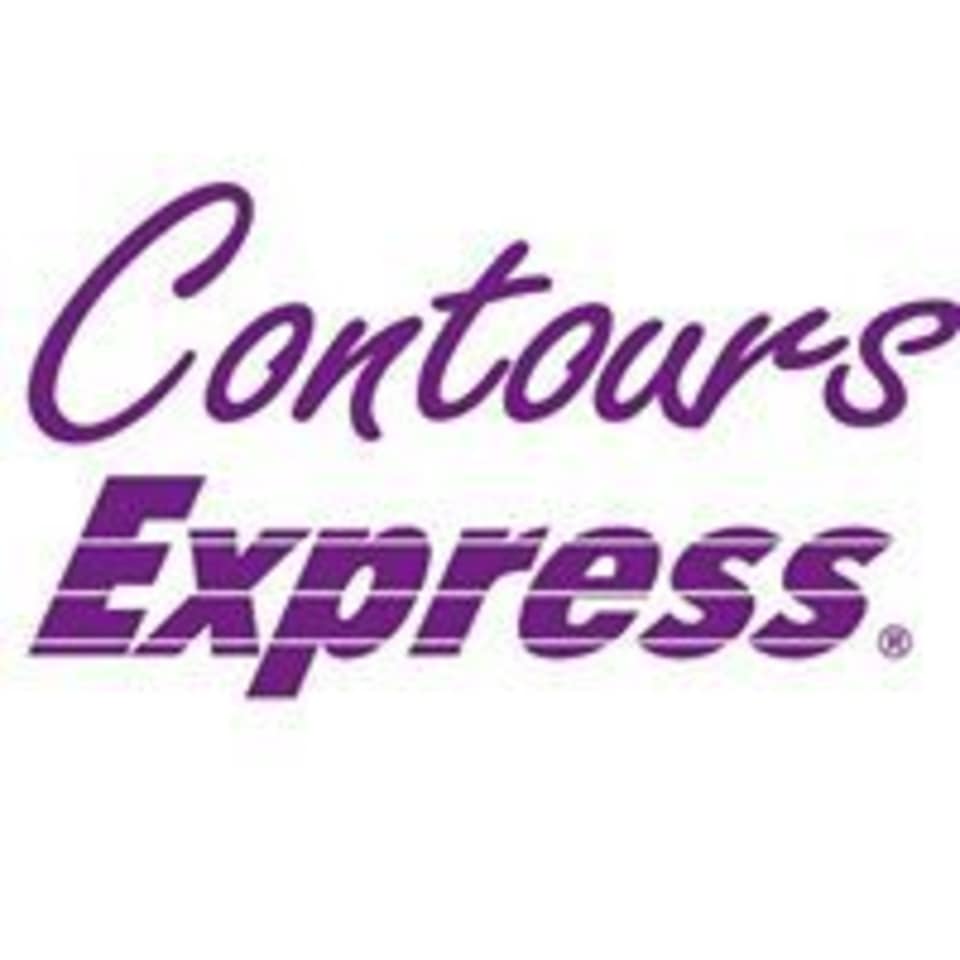 210 Bedok Central, #02-703, Singapore, 460210
Start taking classes at Contours Express and other studios!
How it works
Circuit Training
enjoyed the analysis they did. you are guided through the 8 machines and then you can continue to use the premise until 11pm. worth it.
Cardio Combat
Class was great as always, as with the instructor — love her!
Cardio Combat
Very good workout and intense
Circuit Training
Class was tiring and a very good workout
Motion Fit
Short class but intensive. Instructions were clear and easy to follow. Much better than their overcrowded morning Zumba class. Recommend this class to everyone even for beginners!
Cardio Combat
A good quick workout! Instructor was really enthusiastic & kept our spirits up for the entire class.
Cardio Combat
Location was quite small & hard to find but the instructor was really friendly.
Zumba
Class is too crowded and space is extremely limited for Zumba class.
Circuit Training
The instructor did not carefully guide me through every station or workout. She just throw me to the guided videos and stations. I was worried that I am doing it wrongly.
Circuit Training
Will be fun if doing with friends too.
Circuit Training
Good workout.
Circuit Training
friendly environment.
Circuit Training
Girls onlu gym
Circuit Training
Instructor is very patient, smiley and friendly. This class is a mix of cardio and strength training. Instructor will guide you personally on how to use the machines so that is a plus point. She will also guide u through the cardio and an ending stretch. A personal trainer would easily cost you over $80 per hour but over here it requires only 7 credits which is less than $20 which is very worth it! The session will also help you analyse your body fat % of which how many grams are excess fat, essential fat etc as well as lean muscles, water mass etc which are quite useful and interesting too! :) But do note that the session is around 1 hour including the body composition analysis, registration and stretching.
Motion Fit
Fun and Motivating
Circuit Training
Tiring but effective.
Motion Fit
Pretty short workout but managed to feel the burn.
Circuit Training
Great session with super friendly staff. When I first arrived the staff measured my body fat and explained in detail what it means. The instructor, Ann was very encouraging and guided me through two rounds of circuit, which includes cardio and workouts on the machine. After that she proceeded to measure my heart rate and explained the intensity of the workout I just had. It was like personal training. Cool place, would come again!
Circuit Training
the trainers were there the entire time to guide me through, from doing the body measurements to the cooldown. quick but intense workout!
Cardio Combat
Class started at 10.30am and lasted till 12pm
Cardio Combat
Space was a bit small for number of people attending the class but instructor was very motivating. Really an intense workout. Timing stated is half an hour but it is a 1 hour class
Circuit Training
Its nice to have someone guiding you on how to use the various gym equipments. The workout itself was alright too. However, trainer arrived just slightly before class to open the gym (like 5 mins before the start of the class), which made the pre-class prep (we had to fill in a lengthy pre-training form) delay the start and end of the class.
Circuit Training
Worked up a seat. Equipment dated but served their purpose.
Circuit Training
Kate constantly corrects me when I am not doing correctly Clean and spacious studio