Start taking classes at Club Metro USA and other studios!
How it works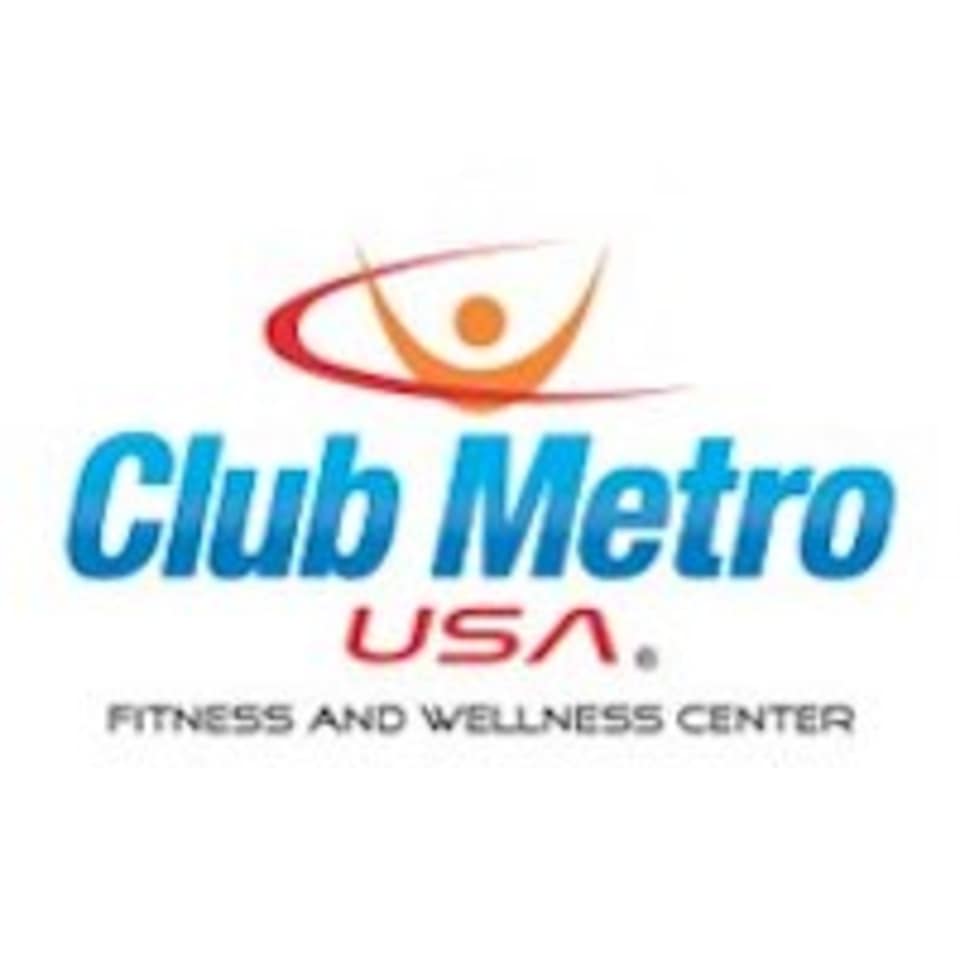 525 Washington Blvd., Jersey City, NJ, 07311
Jersey City
Start taking classes at Club Metro USA and other studios!
How it works
Open Gym
spacious gym, friendly staff, only 1 credit. will return!
BodyPump
Great class, instructor was very welcoming, corrected form and advised when needed.
HIIT Tabata
Awesome! Best lunch time class around!
BodyPump
Class was good but trouble with the audio equipment made it less enjoyable.
Zumba
Instead of Zumba they had body pump. I decided to just use the machines instead of going to that class. Staff was apologetic. Would try again in future.
HIIT Tabata
Great class! The instructor is encouraging, clear and provided a great mix of exercises that was never boring. Definitely will be back
HIIT Tabata
Such an amazing class.. good choice of music, and creative workouts..
BodyPump
Targets every muscle but definitely focuses more on arms and least on abs. Instructor does everything with you so you could follow along.
Open Gym
I was impressed with the size of this gym. biggest in the area I've seen
HIIT Tabata
great workout! 3 cycles to kick your butt
Open Gym
A tour of the gym would of been nice. & there's no shampoo/conditioner/lotion for shower. Otherwise, nice gym.
Response from the studio:
Hello, we're sorry if you were not given a tour. We have found that most ClassPass users request not to be bothered more than they have to (signing the waiver). An employee would be happy to show you or any future user around. Also, we do offer free shampoo/body-soap in all of the showers. Please reach out to Nick with any future questions or concerns. Thanks for visiting!
Open Gym
Please STOP forcing us to rate before we can proceed to next screen as it is EXTREMELY ANNOYING. Thank you
Response from the studio:
Hello, I'm sorry you're having trouble with what sounds like the app. We don't control when it asks you to review. I hope you enjoyed your experience at the club. If you have any other feedback we'd be happy to hear. Ask for Nick!
Open Gym
The lady who attended me is showing attitude and is not happy with classpass. She said "I dont't know why we have classpass. In other gym that I manage, we don't have that. We are not even generating money from it". so I replied, "I think it is more of promotion of the gym". It seems like she is annoyed because she has to do work of putting my information. Very unprofessional... So I left.
Response from the studio:
Hello, I'm very sorry to hear about your experience at the club. That is unacceptable from the staff/management and we will be handling that internally. I hope you would come back and give us another try. Reach out to Nick at the club directly and I can arrange for a free guest pass directly to you. The club is great and that was not representative of who we are. I look forward to hearing from you.
Open Gym
Studio didnt know it was on ClassPass
Response from the studio:
Hey thanks for the feedback. Classpass was still a bit new for us when you checked in, the staff was still trying to get the hang of everything. We'd love to have you back for another try if you would like. Please reach out to Nick if you have any questions. Thanks!