Start taking classes at Chronos Body Health & Wellness and other studios!
How it works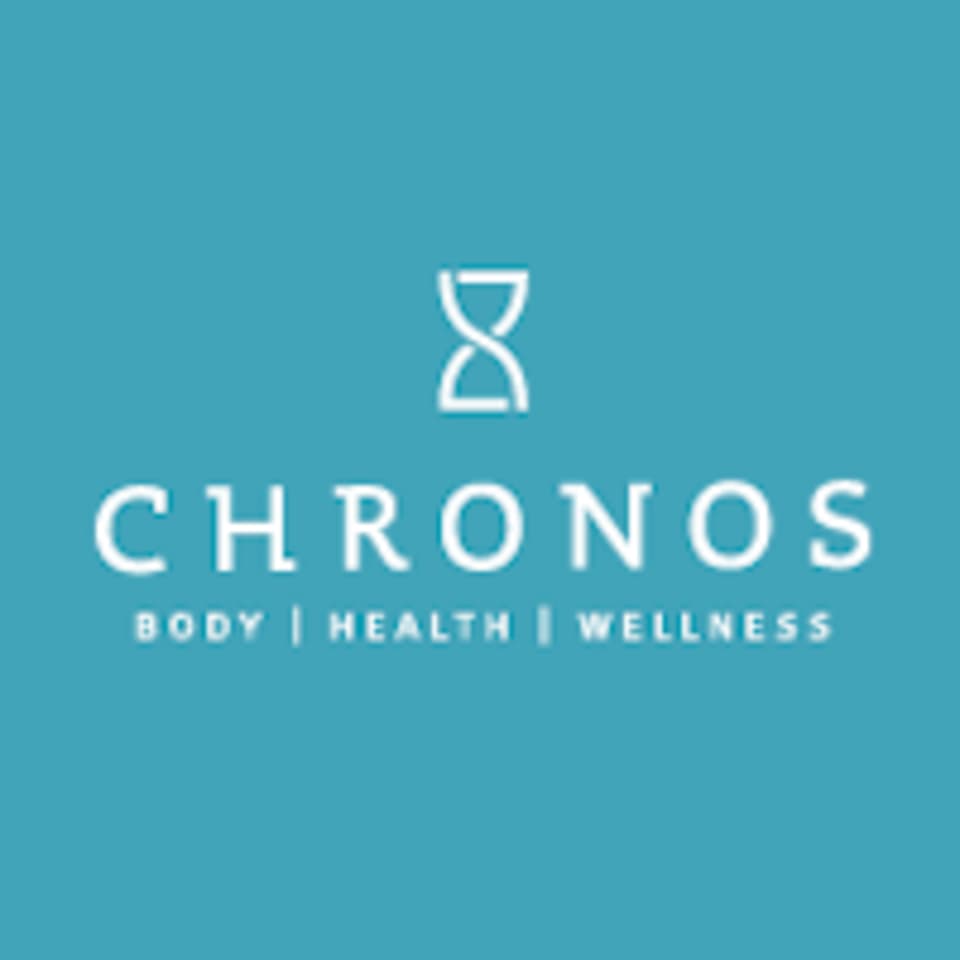 3200 N Arnoult Rd, Metairie, LA, 70002
Metairie
Start taking classes at Chronos Body Health & Wellness and other studios!
How it works
Butts & Guts
Favorite of the week
EmPower
Class gets better and better the more I go! John is the best!
EmPower
This work out was better than I expected. John was accommodating and friendly. I'd do this again and will also recommend to friends.
EmPower
Even though i was a beginner to boxing and TRX I didn't feel like it because John was attentive and uplifting through the whole experience! I can't wait to go back and get my butt kicked again!
EmPower
John and Kyron are awesome!
EmPower
Amazing class! Amazing instructor!
TRX
30 min. ut its a great workout...TRX is the best !
EmPower
Great mix up! Made the time zoom by! Love the vibe of studio!
EmPower
Loved it! John is so motivational! Will definitely return! Hoping for more trx next time! Gorgeous facility!!
EmPower
John was so patient with me since it was my first class. Great workout and loved that it was at my own pace. Will be back!
PilYoga
The class got substituted to a yoga class. It was a good yoga class with a variety of flow and balance.
Butts & Guts
My favorite work out there is!!
EmPower
What an awesome class! I've never taken a boxing class in my life, and John made it super easy to integrate into a class of experienced goers. This class is a combination of boxing and HIIT and was a great workout. I'll definitely be back!
Killer Cardio
Great work out. Cardio Killer on a Monday!
EmPower
Great workout, energetic and definitely not boring! John took the time to demonstrate punches and correct my technique throughout the class.
Butts & Guts
Butts & Guts are one of my favorite 30 minute work out. Instructor is great!
EmPower
Great workout. The instructor was friendly and walked me through everything since I had never boxed before. I definitely will be going to this class again. Note that the place is locked if your not a member so you have to wait for the instructor to get there about 10 mins before
Killer Cardio
Definitely a killer cardio day for me!
Spin/Pump
Misty was awesome! Definitely will take her class again!
Killer Cardio
Intense work out, a lot of energy and loud music!
Total Body Fitness
I have been going to this class on Wednesday and Friday for about two months now and I've seen significant results in my strength and body. Taylor is motivating and I love the workouts!
Butts & Guts
Short class but effective.
EmPower
john is awesome...love vis classes. if only they had 6am at least once a week. its not easy for me to do evenings and I need to workout early to have time to shower and get to work before 8am...please xonsider a 6am one weekday at minimum....thanks
TRX
angele was fun. it was just her and I this evening. 30 min was a good workout and I qas already sore...nice warmup for the EMPOWER CLASS too...exhausted is an understatement....
EmPower
John is an amazing instructor! He made it enjoyable for a girl who doesn't workout.