Start taking classes at Bodymass Gym and other studios!
How it works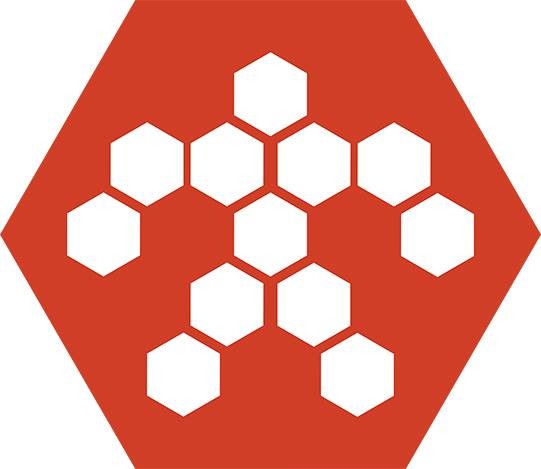 2000 15th St N, Arlington, VA, 22201
Arlington
Start taking classes at Bodymass Gym and other studios!
How it works
Blast with Virginia
Such a great environment and gym! Virginia is amazingits been months since Ive seen her and she still remembered me. The programming is high quality. I also love the music!
Build with Megan
Always appreciate the attention to form at body mass!
Blast with Kris
Love this gym! The format is great and the individual attention during exercises is really encouraging. Highly recommend!
Build with Will
Will is the best!
Build with Zach
Bodymass is my favorite strength training gym in Arlington. Zach is awesome (all the trainers are, actually), providing personalized attention to everyone in the class, focusing on form with every exercise we do. Build is more of traditional weight training, using heavy weights (or starting small and building up- 6 months ago, I was barely squating the bar, and now I've almost tripled that weight!). You'll sweat, but it's not a HIIT/bootcamp/circuit type class.
Barbell with Will
Will was very helpful and attentive and gave excellent pointers.
Blast with Nancy
Loved this class! I will definitely be back, it's a class that can really be tailored to your fitness level. The instructor was great and really particular about form which is important in preventing injuries and doing the workout properly. Highly recommend!
Blast with Nancy
Class was not very challenging and was same exact exercises as last week. Good for beginners.
Blast with Alexander
Great full body workout with emphasis on form.
Blast with Alexander
Kris was super welcoming the second I walked in. He showed me the facility and also made an effort to chat with me after class. Alex was an awesome instructor, he was encouraging and attentive to form. The workouts were tough but not to the point where you wanted to give up and/or throw up. Playlist was on point. Will be back for sure!
Build with Zach
Love the encouragement and attention to form!
Barbell with Will
Will was very hands-on and helpful. Great class for beginners given the attention to form
Build with Chase
So fun! Very empowering and gratifying
Blast with Dawit
Butt kicking workout for sure, but there was so much encouragement from both the coach and the rest of the class. Would definitely go again.
Blast with Alexander
Alex did a great job paying attention to my form and giving me modifications! Thanks!
Blast with Megan
Good pace. Challenging. Personalized instruction
Blast with Virginia
Definitely broke a sweat in this class! Virginia was also great, as she was very encouraging and corrected form. This class is moderate intensity, so you get a good workout without feeling like youre dying by the end. Most of the workouts are very doable, especially if youre fairly active.
Build with Zach
First time with Zach. He was awesome and super helpful with making sure form was always on point. Definitely doesnt let you take short cuts
Blast with Megan
Great class! Challenging, but doable. Instructor was
Blast with Megan
Megan is great with checking form and effort and the workout is well planned. I always feel fantastic with the difficulty and pace throughout the workout.
Build with Zach
Always a great workout with attentive and encouraging coaches
Burn with Virginia
Amazing workout! 100% recommended
Build with Chase
chase is amazing!
Blast with Megan
Megan really knows what she is doing, I really like the way my heart rate started building and peaked with exercises evenly balanced between upper, lower and core.
Build with Kris
Dropped in front out of town. Good strength and nobility workout. Clean facilities and good equipment. Kris explains all the moves and checks your form. Recommend!