Try ClassPass Live for free
Get unlimited live, interactive workout classes and on-demand videos all from wherever you are.
Try ClassPass Live
Whatever your goal, find your perfect workout
From quick 10-minute on-demand to 30-minute live interactive classes, workouts range from bodyweight interval training and weight training to efficiently target different focus areas.
Classes are live Monday - Friday, every hour from 7am - 12pm EST and on weekday evenings from 6:30pm - 9:30pm EST.
Gear up for class

Track your heart rate and calorie burn with the ClassPass Live Starter Kit which includes a ClassPass heart rate monitor and Google Chromecast (if you don't already have one) to stream classes on your TV.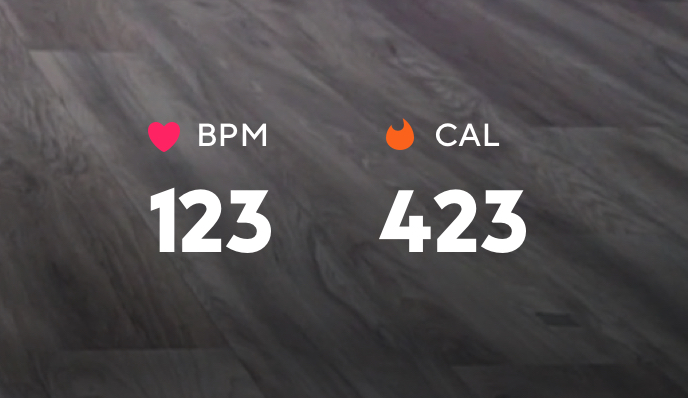 Real-time metrics
See your real-time stats with the ClassPass Live heart rate monitor.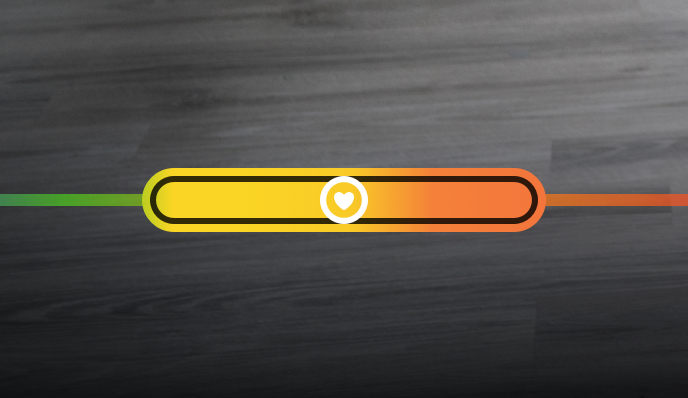 Target zones
Heart rate zones designed to push you harder or to take a breather.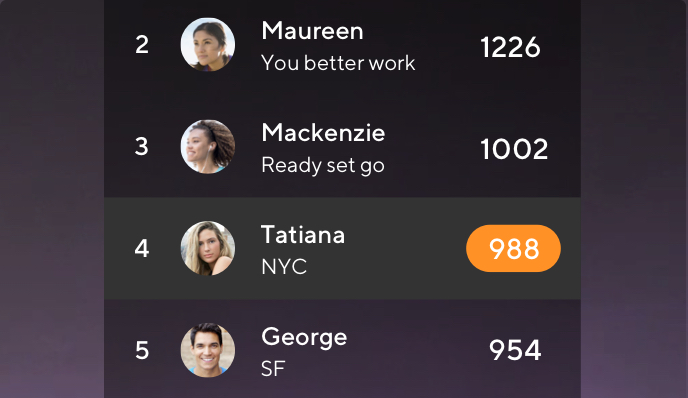 Leaderboard
Stay motivated and get points by staying in the target zone.
Top instructors to keep you motivated
NYC's best trainers are ready to help you tap into your personal best.
What people are saying
Join a growing active community and engage with other ClassPass Live members and ask intructors questions before and after class.
Jennifer Pesce

I like mixing and matching the Express workouts, created a winning combo this AM as my last workout before I go get married 💍💪💓

Yvonne Delacruz

I feel so great from yesterday's sweat sesh with Alex and my home girls! I found my waist and my stomach smoothed out. That cardio has me all like Cardi B- I like it like that! Okurrrt💥💃🏼 Stay strong, feel good! You're worth it💕

Blanche Mbhk Devereaux

Aaron McWill

Dang, after Monday with Amanda Robinson and Tuesday with Bakari Williams, I'm not sure i can walk any more this week. Thanks for the burn, ha!!!

Kate Johnston-Legg

Jess, thanks for the shout-out for my 10th Memorial Day Challenge class today ... and the in-studio cheers. Kept me smiling all day!
Limited time offer
Get your first month free*
1 month FREE access to live and on-demand video workouts. Cancel anytime.
Join FREE for a month
*For a fully connected experience, you need a Chromecast and heart rate monitor. The Starter Kit is $79 for both items, or $49 if you already have a Google Chromecast. Starter Kit is not required for trial, but you can upgrade your membership by emailing live@classpass.com.