Start taking classes at Pacific Beach Training and other studios!
How it works
Start taking classes at Pacific Beach Training and other studios!
How it works
About this class
Get your humpday pumpin' with an early morning 45 minute High Intensity Interval Training session! No holding back in this mid-week blast off!
About this studio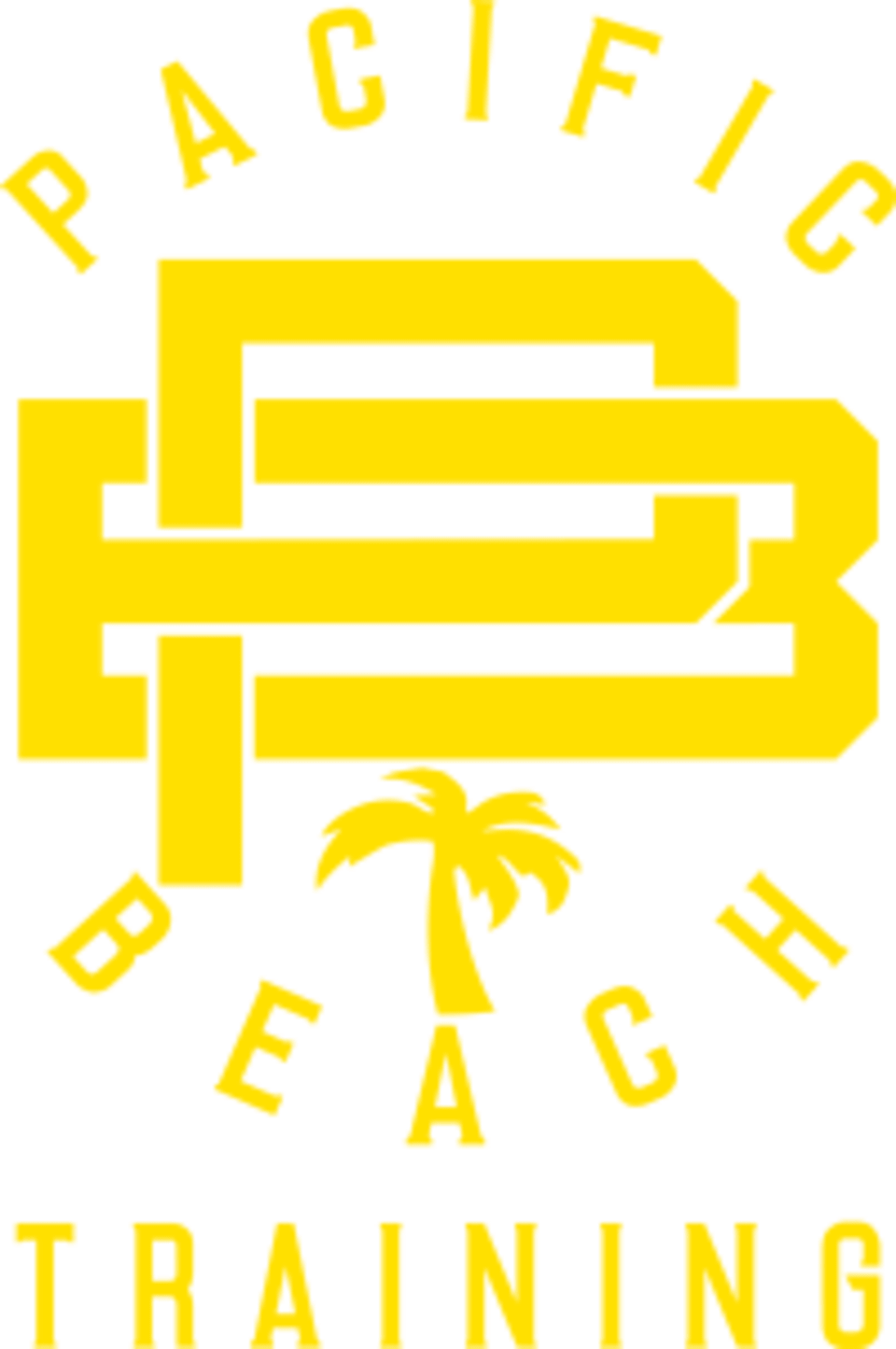 Pacific Beach Training will improve your quality of life, through Health and fitness.
HIIT
Love devans energy.. only thing that gets me through a class after a busy 12 hour night shift...or ever
HIIT
Great workout but I think it would be better if it incorporated some weight too
HIIT
Fun and energizing! Junior was da man
HIIT
Great class to drop in! The instructors were engaging and class was full of smiles w people pushing each other.
HIIT
Junior has such positive energy! Great workout & way to start the day!
HIIT
It was actually called fight fit. It included a lot of boxing which was unexpected. I didnt like that there was not an instructor monitoring circuits. Overall it was a great workout. Burned around 500 calories and went by quickly.
HIIT
What a great class! Coach Devin and Allen were awesome! Great energy, great work out I would definitely do this one again!
HIIT
I really like his gym, although CP had the wrong class listed it was a boxing class. That was awesome!
HIIT
I love this class, super friendly and a great workout. ClassPass for some reason does not place all of it this gyms classes as being able to sign up for though the owner says that he has requested classpass give access to all of his classes. Whats up with that classpass?
HIIT
Not HIIT, and that's what I signed up for.
HIIT
Such an awesome studio!!!
HIIT
Gym was on the dirtier side, assigned circuits which can be a little boring
HIIT
Loved the class and the instructor was great!
HIIT
Great workout that was challenging and fast- paced but not impossible. Hit all the major muscles and definitely kept the heart rate the whole time. Small class and I thought it was cool the instructor let one of the class members choose the music
HIIT
Great circuit workout and environment. Trainers were super nice and welcoming! I liked that it was 45 minutes as well! I'll be back!
HIIT
Just the wake me up I needed!
HIIT
Great class, good atmosphere, feeling strong