Chances are one of your friends is a total spin junkie and has finally convinced you to join in on the fun and take your first spin class. Obviously, there's a few thing you probably already know before going into class– you're going to be on a bike for 45 minutes pedaling, there will be music, a really awesome, motivating instructor and it will be tough. There are a few things, though, that your friends might not tell you about beforehand… Don't say we didn't warn ya!
Your butt will hurt… a lot.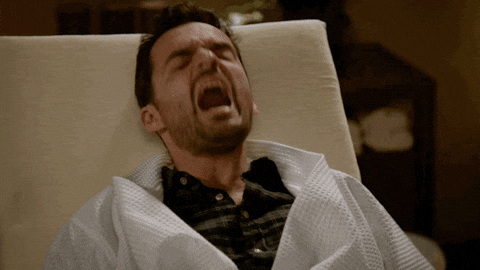 You will sweat so much it looks like you just stepped out of the shower.

You will drink more water than you've ever drunk before… and it still won't be enough to quench your thirst.

The music might be so loud that it scares you at first (then you'll start jammin'!)
Your lungs will start rebelling against you.
You will feel like you have no sense of rhythm compared to everyone else.
Unclipping out of the bike will be a struggle.
Your legs will feel like Jell-O the next day.
And stairs will be your worst enemy.
…but a few days later… you'll be excited to sign up for another class!